August 8, 2015
Posted by:

admin

Category:

Small Business Accounting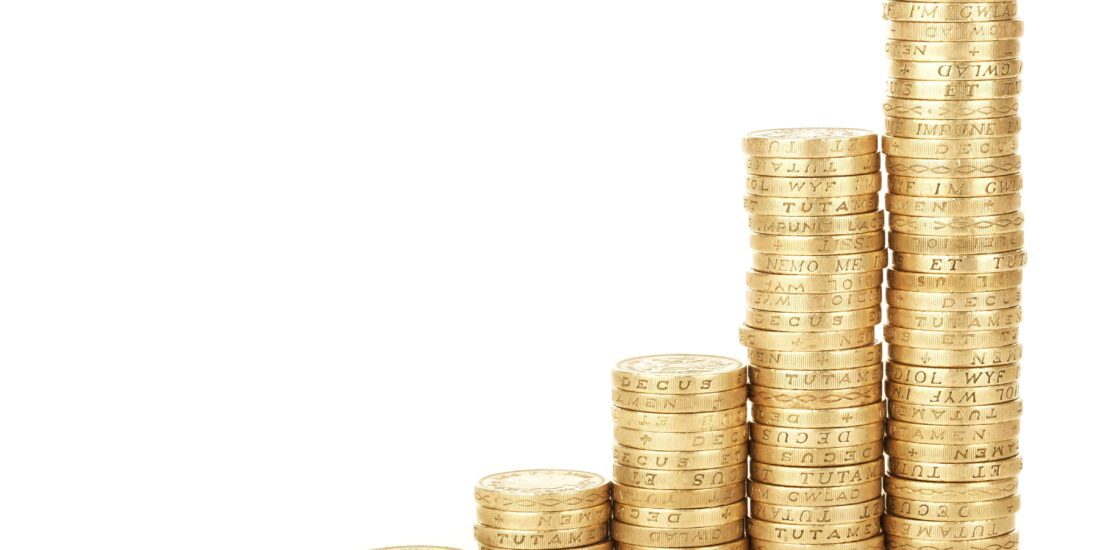 [et_pb_section admin_label="section"][et_pb_row admin_label="row"][et_pb_column type="4_4″][et_pb_text admin_label="Text" background_layout="light" text_orientation="left" use_border_color="off" border_color="#ffffff" border_style="solid"]
In November 2018 the UK had its first interest rate rise in 10 years. The rise was only 0.25% but it is widely expected that this is the first of a number of proposed rises and the trajectory is certainly upwards.
For many small businesses this is the first time interest rates have risen in their history. For more established firms this is a reminder of the importance of having an interest rate strategy. Whilst there is no suggestion that interest rates are likely to rise to previously seen levels of up to 15% firms should be making plans on the understanding that rates will rise.
Increasing interest rates may decrease the amount of money in circulation and could have a knock on effect of your customers. Try to factor this into your analysis. There are a number of strategies that you should be considering to protect your business from the full effects of rising interest rates. Fixing, swaps, set-off and changing overdrafts into fixed term loans are just some of the tools available to you. As always the more information you have the better prepared you can be. We can help you run cash flow modelling tests on a number of scenarios to ensure you understand the impact of higher rates on your business.
We can help you measure the affordability of your debt as rates rise, including comparing the cost of the various tools available so you can see whether fixing a rate will lower your overall cost of borrowing over the medium to long term. With interest rates still low now is the time to act.
[/et_pb_text][/et_pb_column][/et_pb_row][et_pb_row admin_label="Row"][et_pb_column type="1_4″][et_pb_image admin_label="Image" src="https://nuvem9.co.uk/wp-content/uploads/2017/08/Nuvem9s-Guide-to-RD-Tax-Credits.png" show_in_lightbox="off" url_new_window="off" use_overlay="off" animation="left" sticky="off" align="left" force_fullwidth="off" always_center_on_mobile="on" use_border_color="off" border_color="#ffffff" border_style="solid" /][/et_pb_column][et_pb_column type="1_4″][et_pb_text admin_label="Text" background_layout="light" text_orientation="left" use_border_color="off" border_color="#ffffff" border_style="solid"]
Guide to R&D Tax Credits
A guide to R&D Tax credits and how to apply for them to generate cash back into your business
[/et_pb_text][et_pb_button admin_label="Button" button_url="https://nuvem9.co.uk/r-d-tax-credits-guide" url_new_window="on" button_text="Click Here" button_alignment="left" background_layout="light" custom_button="off" button_letter_spacing="0″ button_use_icon="default" button_icon_placement="right" button_on_hover="on" button_letter_spacing_hover="0″ /][/et_pb_column][et_pb_column type="1_4″][/et_pb_column][et_pb_column type="1_4″][/et_pb_column][/et_pb_row][/et_pb_section]