January 18, 2016
Posted by:

admin

Category:

Xero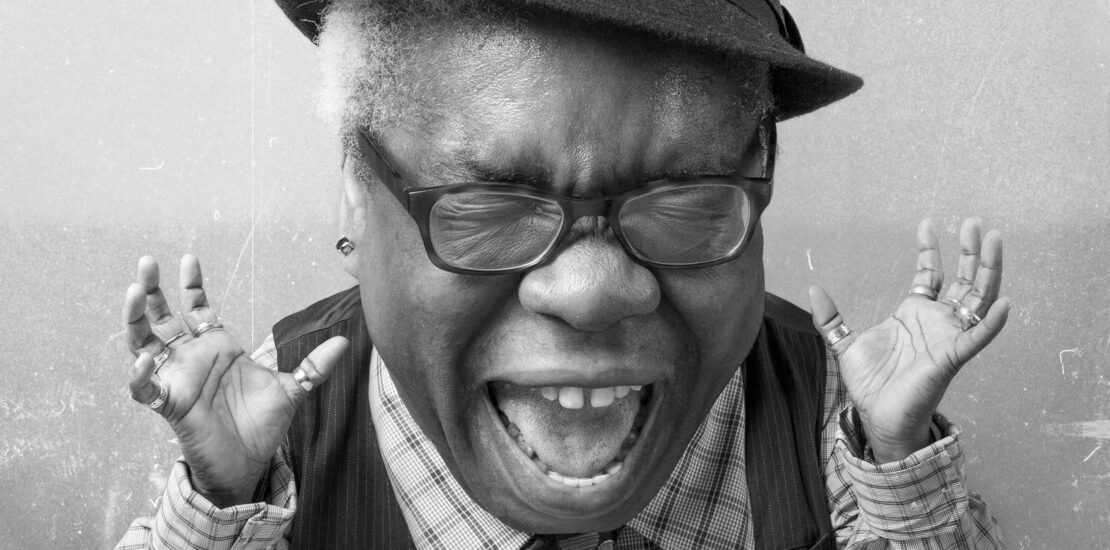 Wishing cloud accounting existed 10 years ago!
Ten years ago I was Group Company Accountant for an international group of online ticketing and software companies.  I was managing a team of 20+ people and overseeing the financials for companies in UK & Ireland, mainland Europe, Australia and North America. It was a heavy manual workload and fraught with time pressures and stress feeding the critical operations of the business. Overall the cost of our department was probably in the region of GBP 500k+ per annum on direct salaries alone, notwithstanding the indirect costs of the inefficient operations we were constrained by. Fast forward to today and I am immersed in the world of cloud accounting tools where it's all about accessibility, efficiency and automation. Reminiscing on my time ten years ago I realised how much easier life could have been if these tools had been available at that time!
Ten years ago the set up was something along the following:
Cloud Accounting Bank clerks
We had two personnel solely responsible for the reconciliation of banks. There were some banks available online, of which a portion allowed online payments by BACS. Those not online were accessed via a telephone call to the bank to receive the balance and a faxed statement report.  International transfers were processed via written wire form handed over the counter. Bank recs were maintained via data entry of the transactions of over 15 bank accounts daily to the Sage accounts system.
Today: all data would be transferred automatically by bank feed or statement download to Xero. Bank rules would be written to automatically post expenditure items to the applicable nominal code. Payment administration would be managed with Xero integrating by BACS file to the bank or utilising a Xero add-on such as Kwanji for currency items.
Cloud Accounting Credit Controllers
We had three credit controllers who basically spent all day every day raising invoices and chasing customers for payment.  All invoices were despatched by paper. A direct debit collection was utilised but was paper based and used an extremely cumbersome bank system that was fraught with difficulty. Payments were otherwise received via cheques or BACS settlement, with the credit controllers spending the remainder of their time allocating payments against specific invoices.
Today: All invoices would be raised electronically via Xero and emailed to customers. Credit control would be automated as far as possible using tools such as Chaser to schedule the correspondence in the run up to due date and for late payers post due date.  Payment links, such as GoCardless would be added to invoices to enhance the likelihood of customers paying more readily. And GoCardless would also be implemented for an easy to use, online paperless direct debit system for customers to sign up to. Payments received would be picked up by the bank clerks and managed easily by the find and match screen on Xero to allocate to specific invoices.
Cloud Accounting Purchase Ledger Clerks
We had four clerks whose role was simply data entry of invoices, matching invoices to POs or customer purchase, and preparation of payment runs. Payment runs were almost solely cheque based so payment day was basically taken up with hours of writing and signing cheques and then organising for these to be posted. International payments were managed via booking a currency deal in with an FX broker and then organising a runner to take the wire form to our local bank and queue at the counter. There were some BACS payments made latterly as the bank systems improved but these were independent from the Sage system, and so involved duplicate entry of figures and remittances emailed.
Today: Huge savings in time (and paper!) would be possible by forwarding all invoices to Receipt Bank or Datamolino, from which draft invoices would be raised automatically in Xero.  Invoice reconciliation would then be extremely quick by matching the Xero POs completed previously or matching to inventory items raised when the sales were recorded. Remittances would be raised and emailed via Xero for payments when due and payments would then be integrated with either the bank via BACS file or Kwanji for booking international payments.
Cloud Accounting Credit Card Sales
Being a retail, telephone and online business we had more than 30 merchants in a wide range of currencies. Managing these payments required daily reconciliations by two fairly senior members of staff. Their role was to match the daily settlement of each merchant, match to sales, manage any variances and ensure all money was eventually received in the bank. Afterwards they then had to process manual journals on Sage for VAT purposes. This was probably one of the most thankless and horrible jobs in the department.
Today: the function would be managed by retail POS systems such as Vend using payment administration from systems such as iZettle, all integrating with Xero and automatically reconciling sales to receipts as they appeared in the bank.  The data from online sales systems would be integrated into Xero via the Xero API or configuring csv exports to ensure no actual data had to be input twice. This process in particular could be almost totally automated and supervised in a fraction of the time to before.
Cloud Accounting Payroll
At any time we had 3 payroll clerks minimum. Despite only running monthly payrolls for each company, the time taken to collect overtime notifications and authorisations, expense claim processing and actual data processing, required this level of input.  The payroll systems were not integrated with Sage and everything was paper based.
Today: All payroll would be managed on Xero, with additional capability to manage absences and overtime requests, and Expense claim submission and authorisation. Expense policies would be administered using Expensify to block unauthorised or inappropriate claims at the outset.  Payslips would be available via email and by a specific portal accessible by the employee. Employee facetime would be minimised and the whole process could be shrunk from a monthly role to a duty taking a few hours a month.
Cloud Accounting Reporting
We employed around 5-6 accountants to administer the books for individual companies, prepare month and year end reports and assist in forecasting duties. In reality the time taken to administer each company's compliance of historical numbers meant there was no time available to look forward and analyse for the future.
Today: This function would be transformed. Massive time savings would be generated twofold: a) the automation of all underlying functions would enable the Accountants to be managing much smaller teams, possibly amounting to 1 person max; b) compliance of VAT etc. would be extremely easy by processing on Xero's HMRC integration.  The accountants would therefore be able to focus on forecasting and value add analysis using tools such as Float and Futrli to bring detailed insights for discussion at management meetings.
Cloud Accounting Treasury
Ok so I actually get the shivers now writing this! What a nightmare. I spent around 5 years managing the Group treasury in a cash tight, low margin, high volume business. We needed to move money from, say, Australia to Florida so tickets could be received in Belfast for despatch next day to UK etc. The bank systems meant we had cut-off points that couldn't be missed, extremely uncompetitive FX rates and high transfer costs, and we had to accommodate the time for an electronic transfer to be recognised as it was moved from one country to another.  On top of all this we were unprofitable so I had to manage suppliers, cover shortfalls with financing, and prepare the most complicated integration of cashflow spreadsheets ever accumulated by mankind to ensure cheques in the ether were being covered before we transferred money to another Company.  The hours were extremely long and the process was beyond stressful. The amount of times I spent holidays sitting beside a pool with my mobile charting instructions to staff on what to do that day were countless.
Today: Firstly, actually getting and enjoying a holiday! Having all banks integrated with Xero and feeding into Float or Futrli would eliminate the need for spreadsheets. Payable and receivables management would enable a crisper prediction of requirements. International payments would be cheaper and same day using Kwanji. Even accounting for the losses the company was making would be possible by quick turnaround on short term financing using Market Invoice's Xero integration, or longer term support with Futrli analysis impressing banks etc. that we had things well managed and under control.
This is not a vision. This is the cloud accounting reality and at Nuvem9 we are working on exciting solutions for a wide range of Companies that is ensuring their finance functions become this efficient and delivering huge value add analysis.  We are a Xero Certified Partner and have partnered with a wide range of Xero add-ons to enable a bespoke integration of tools suited to your needs. Our policy is no piece of information should be entered twice and no process should be performed by a human if an add-on can do it. If having read this you realise your company's systems are more suited to 2005 than today contact us today via the contact form below and we will work with you to scope in the solution you need to maximise the cloud accounting opportunity.
Niall McGinnity
(image credit: Ryan McGuire – gratisography.com)