Accountancy Services & Company Bookkeeping for Creative Agencies
Bespoke end-to-end business accounting services & financial advisory that's digitally driven and tailored to you.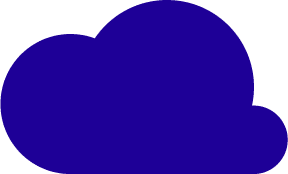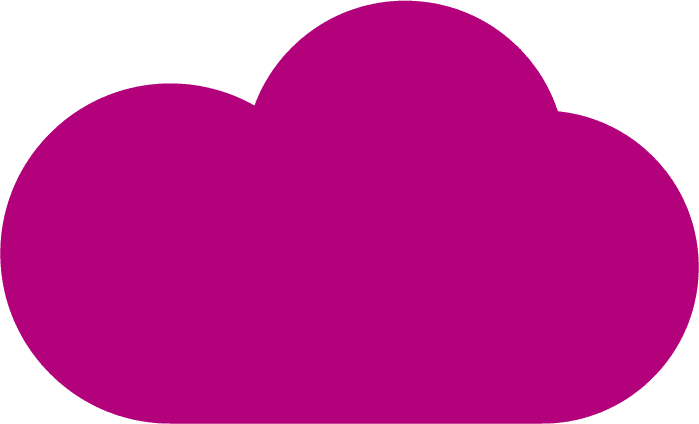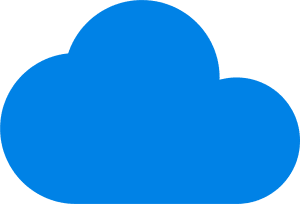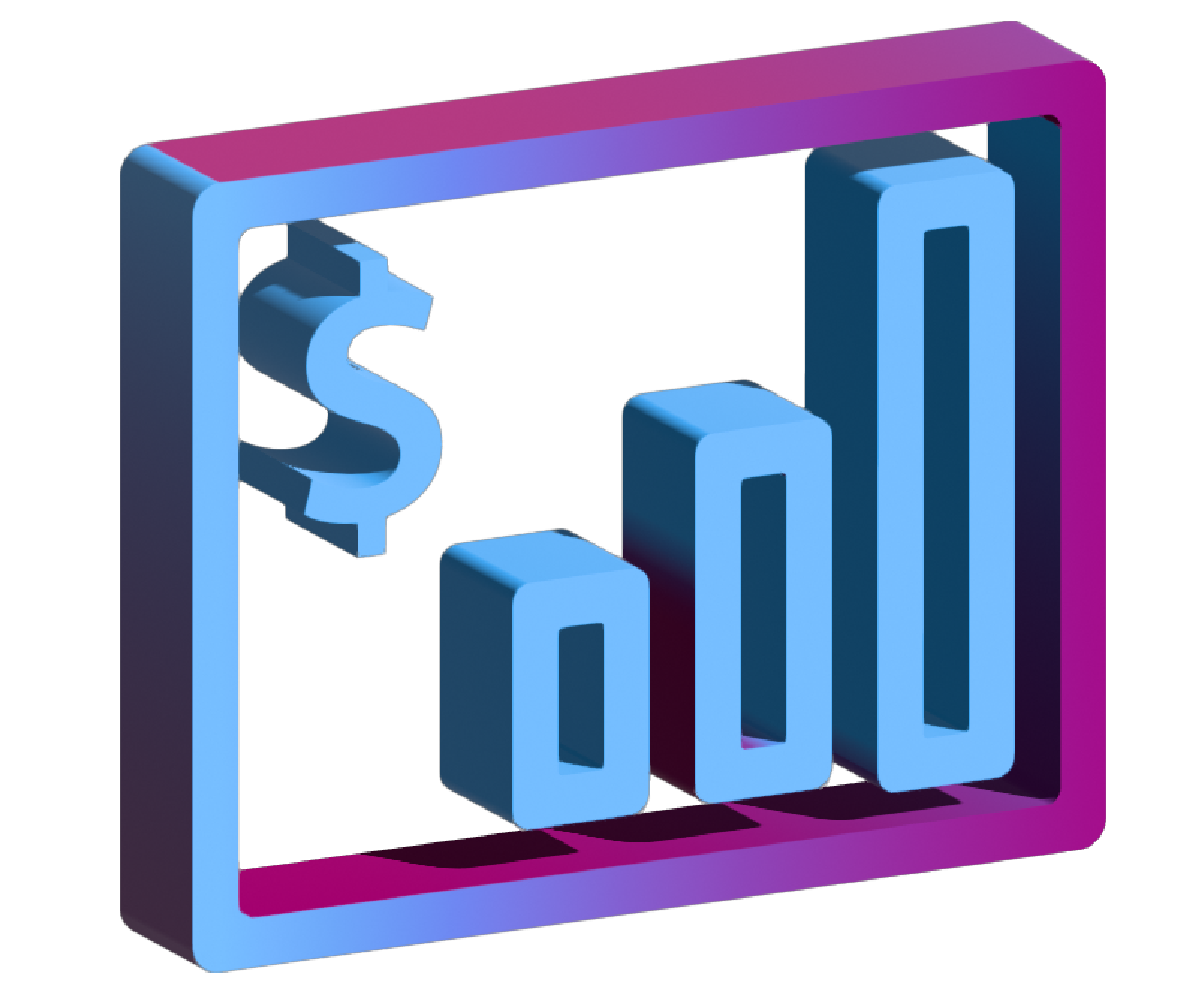 Virtual Bookkeeping
Our Xero Certified team includes Chartered Accountants and Technicians specialised in agency bookkeeping.
Driven by data and technology, you have all of the financial information you need in real time without the admin to get there.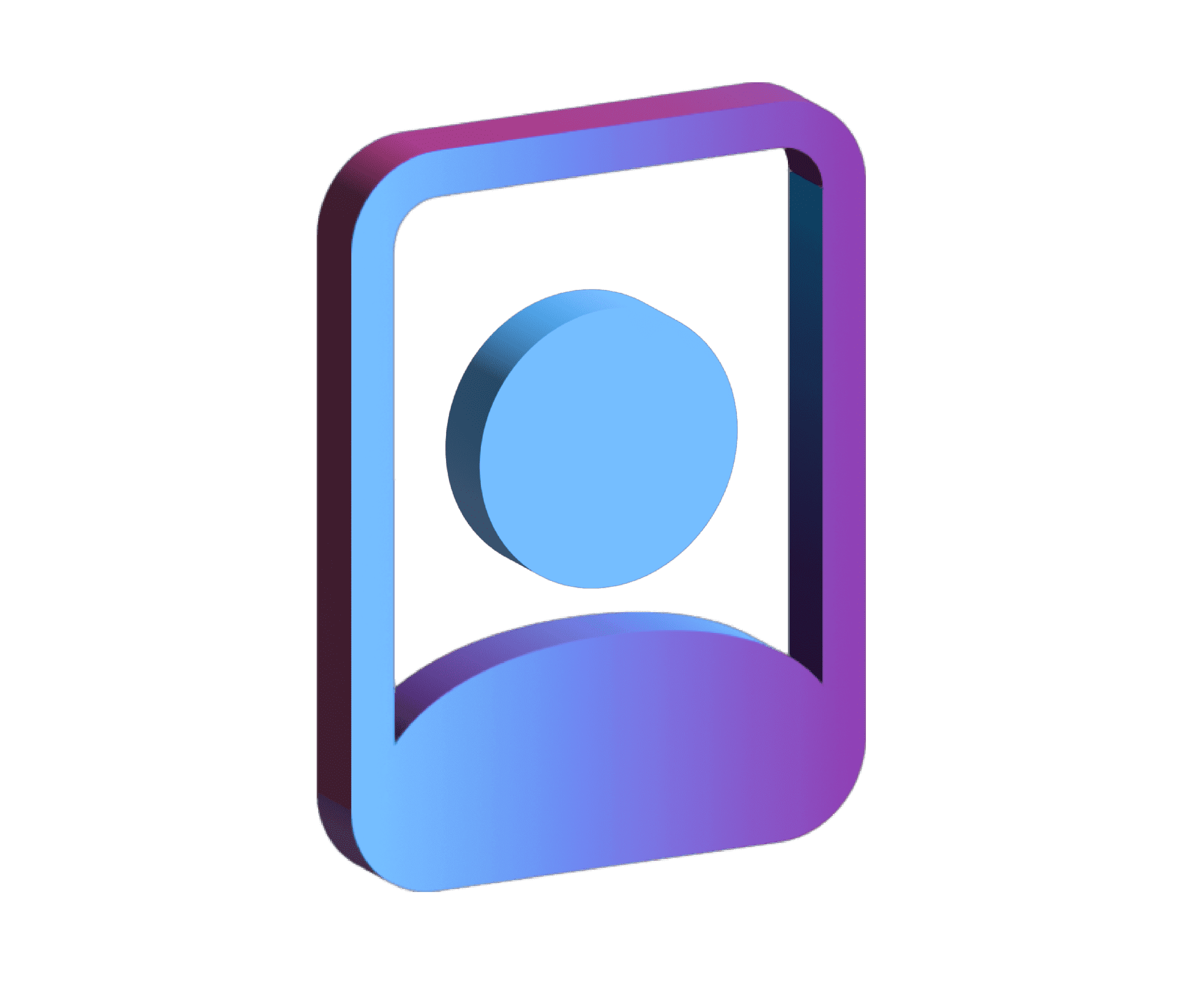 Cloud Accounting
We look after all your bookkeeping,
accounting and tax
returns with our proven virtual cloud accounting model that's tailored to your business and instant-access ready.
Providing expert advice on your finances, we work alongside you to optimise, streamline and excel so you can reach your business-wide goals with confidence.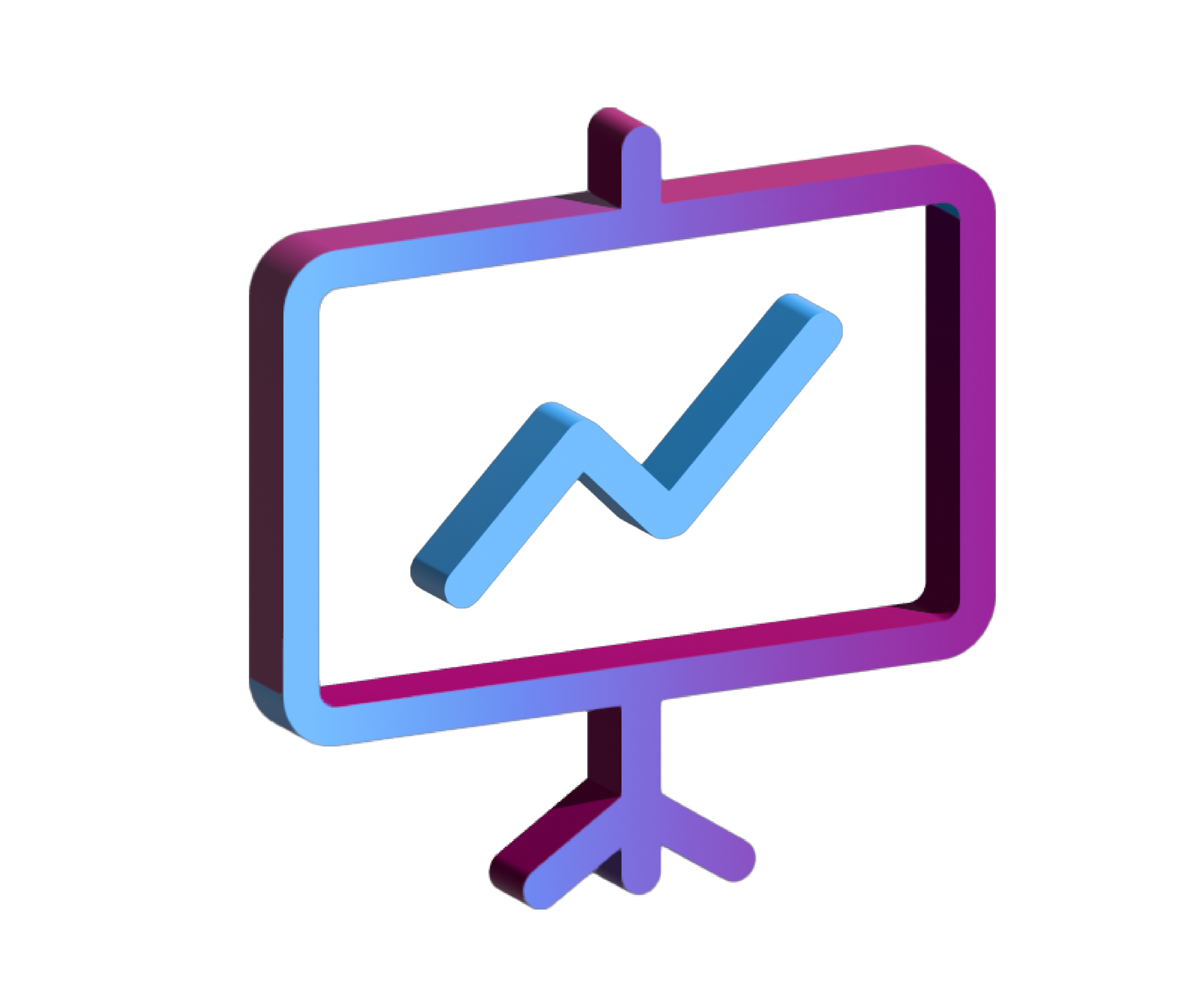 Strategy For Creatives
We're more than accounting. Our experienced Chartered Accountants and Business Mentors help you strategise beyond your financial goals.
Providing virtual FD and CFO support, we help you and your team solve business challenges and find solutions – whether that's with cash flow management, budgeting, gap analysis, benchmarking, business strategy or diversifying your portfolio and revenue streams.
How it Works
We understand every business is different. We provide you with a bespoke solution that is tailored to the exact needs of your business now and flexible to adapt as your business grows in the future.
Our customised services and transparent, fixed pricing means that you can switch up or switch down the level of support you need, so you're getting the right support and advice exactly when you need it. We charge based on the value you receive not by the hours it takes us to do that.
All our services are cloud based, digitally driven and virtually delivered.
Talk to us about what bespoke accounting & finance support for you looks like.
Book a call >
Design
We work with you and your team to identify accounting and business needs, so you're supported fully from the get-go. Once we know which type of service suits you best, we plan out the strategy to get your accounts working smoothly, accurately and in line with your wider business activity.
Talk to us about what bespoke accounting & finance support for you looks like.
Book a call >
Deploy
We build your bookkeeping or accounting package from the ground up so that your systems, processes and finance tech stack are reliable, accurate and scalable. We actively support any data migration or software setup you need and deliver training as it's required so your foundations are secure from the start.
Do
Support, advice and guidance is fundamental to what we deliver to our clients. We're on hand to help you understand the accounts and financial data (and all the technical finance jargon) so you are confident you can make sound, data-driven financial decisions that support your business development.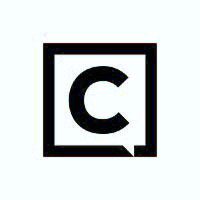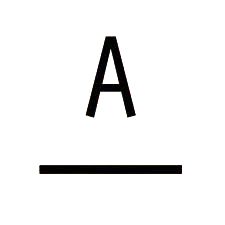 Every Time We do Business, Something AMAZING Happens
It's deeply important to us to support the lives of others in ways that matter, so we teamed up with charity partner B1G1 to create impacts all over the world through Businesses For Good, creating positive impacts every day.
With B1G1, every time we do business we give on the basis of 'buy one, give one'.
Agency bookkeeping
No business is the same and we understand that as a creative agency, your financial and commercial needs are specific to you. 
We help our creative agency clients with their bookkeeping through an outsourced service which means they can free up time internally to work on what they do best – we know this is where a lot of the admin-headache comes from!
All Bookkeeping is provided by experienced Qualified Bookkeepers, and we'll match you to a Bookkeeper who has experience in your industry to ensure we can provide enhanced and effective support to you.
Business accounting service
No business is the same, and we understand that as a creative agency, your financial and commercial needs and concerns are bespoke to you. 
We help our creative agency clients with their bookkeeping in a fully outsourced service so they can free up time internally to work on what they do best.
All bookkeeping services are provided by certified qualified bookkeepers and are fully virtual in a proactive, outsourced financial service provider for your business.
Corporation Tax Filing
If you are a Nuvem9 client on a management accounts package, we'll submit your annual Corporation Tax Filing with HMRC, free of charge.
If you're on a starter package or submit your corporation tax filing in house, we'll work with your team to ensure compliance and accuracy.
VAT Return
We're Vat Accountants and can prepare and submit your VAT returns as part of our Management Accounts Service at the frequency you need them.
Cash flow projections & management
Cash is the lifeline of any business. Whether you are looking to integrate best practices for your cash flow management or optimise your cash to re-invest in your business, we can support you to project, plan and strategise so you get your cash working for you.
Growth Strategy For Agencies
We understand what it takes to grow and scale – we've been there too.
Our team have extensive commercial knowledge and experience along with a qualified financial skillset.  Working together with you, we help you derive the best strategy for growth in your business – and help you build the map to get there.
From bringing on new partners, shareholders and staff, to repositioning your business or introducing an Employee Options Scheme, we can help you make the commercial decisions that support your growth, supported by your financial position.
Our Virtual FD, CFO and Business Advisory services work either alongside your existing internal or external accounting team or as part of a fully managed accounts package with us.
Cloud Accounting
We've been cloud accounting since 2013. It provides a reliable and resilient model than traditional paper records with real-time access.
We can help you integrate your finance software to your existing business software for a streamlined and efficient finance tech solution.
Through our partnerships with platforms like Xero, we can offer provider rates, troubleshooting support and training for your team. 
A Fully Qualified Team
Our team of Chartered Accountants and Qualified Bookkeepers have existing accounting practice experience and commercial know-how, so you can be sure you're in good hands.
Limited company accountancy services
Our services come with support for company secretary duties, company set up, annual Corporation Tax and VAT Returns, Company confirmation statements for ltd companies inclusive in our monthly bookkeeping, accounts management services, all under one fixed monthly cost. This gives you the peace of mind that the compliance and HMRC required submissions are taken care of each time they arise.
We also support our ltd company clients with projects like EIS and SEIS, Payroll, R&D Tax Credit Submissions, EMI schemes, fundraising and legal support through our partner service providers.
Exit Strategy For Agencies
Our mission is to help your goals become a reality. If you're looking to work towards a business exit, we can help you build a solid strategy to get you there.
We've supported clients with exiting their business via multi-million pound sales. Our methodology, advisory services and partnership network provide CFO level and commercially strategic guidance that supports these big vision goals.
Business and accountancy advice for small businesses
Our services go beyond accounting. Our team are experienced in a broad range of commercial and financial areas. Our value-led service offers the accounting expertise you need from an experienced chartered accountant as well as commercial know-how for small businesses, whatever stage you are at.
Pricing & Packages
Our pricing and packages are bespoke, fixed and flexible, so you only pay for what you need, as and when you need it.
Bookkeeping
& Accounting
Period-end accounts, general bookkeeping & compliance
Month end bookkeeping

Full balance sheet checks

Management accounts pack

Commentary

Discussion meeting

Payroll (optional add on)

VAT returns

Corporate tax return

Annual statutory accounts
Management
Accounts
End-to-end virtual accounting
Everything in bookkeeping & accounts, plus:

In month bookkeeping (daily to bi-monthy)

Customer invoice management

Credit control

Supplier bill processing and payment runs

Staff expenses management

Payroll (included)

Finance training and support

Companies house filings for re-investment

EMI Scheme set up (optional add on)

EIS / SEIS Scheme set up (optional add on)
Virtual FD
& Advisory
Financial & commercial support
Stand alone service or everything in management accounts plus:

Budgeting

Cash flow analysis

Strategic planning

KPI management

Board meeting packs & attendance

Regular planning meetings

Fundraising & investment support

Cost management & supplier management

Wider business development commercial advisory

Commercial consultancy

Exit planning

Proactive advice & ongoing support
Frequently Asked Questions
My business is a start up. Can you help me with my accounts?
Our Start package is best for you if you're looking to cover the account basics and compliance requirements. If you're a limited company and VAT registered, we can also include VAT returns in your package.
We support businesses who are just registering their companies (and we can support you in this) right up to international SME's.
What does Management Accounts mean?
Management Accounts is a term used to describe an accounts package looking after bookkeeping and accounting services, with monthly, quarterly and yearly reporting to management / business owners. The reporting usually includes a P&L statement, cash position and balance sheet.
How do I know what accounting service or package is best for me?
We'll have a discover call where you can tell us all about your business and goals. From there we'll design a bespoke a package tailored to your needs at transparent fixed rate pricing, so you always know your costs.
This can change as and when you need different levels of service each month or on a project basis.
We make and collect payments multiple currencies, can you help?
Yes we can! We are TransferMate partners and can integrate this platform with your existing accounts systems to enable a streamlined and smooth tech stack and process for your business to make and receive international payments.
Using a platform like TransferMate, you often have access to very competitive global currency exchange rates too.
Can I access my accounts whenever I need to?
Absolutely! We use tech that brings all your accounts in one place, so you can access your up to date accounts in real-time without the time it takes or the headache of doing the admin in house.
We'll set up your finance and accounting process so you can easily and quickly send us receipts and get monthly updates on your financial position. So whether you're thinking about hiring new staff, renting new office space or kicking off a project, we're on hand to help you find the way that's best for you.
Our qualified bookkeeping team and chartered accountants work closely with you to make sure your reporting is accurate and supports your decisions as you move forward in your business.
Can I pay a fixed monthly amount?
Yes, you sure can.
All our packages take into account all foreseeable work for your monthly bookkeeping, accounting or project based needs.
We'll give you a fixed fee, transparent and in advance of any working being done.
If you need any additional support later down the line, we'll also agree this with you in advance.
In essence, we'll never do any work without your approval on pricing and scope.
What do you do differently for Creative agencies?
We've supported creative agencies from start-up bookkeeping to growth level CFO advisory and everything in between.
We understand that as a service based business it is pivotal to success that your cash is looked after, your invoices are paid on time and your time in the business is not spent on the day to day accounting or bookkeeping, instead providing instant access to all the essential information as you need it.
We also work with your existing teams to ensure you're getting the right support for your accounts, as well as advising on your internal processes so things run smoothly, giving you the space to work on what you love.
What do you charge?
All of our packages are bespoke pricing, tailored to your needs and is variable based on things like bills and invoice volume, employee numbers, processes and structure.
We detail all of this at the start so we can give you a transparent, fixed pricing package for the ongoing or project work we support you with.
I'm using Xero. Are you Xero Accountants?
We certainly are. We're Xero certified partners and can help you set up automations and reporting in Xero so you get real time and easy access to your accounting and financial reports. We can support your Xero bank feed set up, transaction reconciliation and platform wide usage.
I'm not using Xero. Can you still do my accounts?
We certainly are. We're Xero certified partners and can help you set up automations and reporting in Xero so you get real time and easy access to your accounting and financial reports. We can support your Xero bank feed set up, transaction reconciliation and platform wide usage.
Can you help if I already have an accountant?
We certainly can.
If you're already working with an accountant or have any accounting in house, we'll work along side your existing set up.
Some of our clients continue with their trusted local existing accountants for their bookkeeping and basic management accounts, and we work with them to provide your advanced reporting (on things like cash flow management, projections & budgets), or projects like EIS/SEIS, raising capital and R&D Tax Credits.
Can you look after all of my bank accounts?
Yes we sure can! If you have multiple bank accounts and/or collect payments in multiple currencies, our service covers it all.
We can do this as your sole accountant, or if you have accountant that's locally based, we can work in partnership with them too.
Book a Free 30min Consultation
Got questions?
Find a time that works for you to speak to a Senior Chartered Accountant about your business plans and ask us about any accounting or finance challenges you're facing. Let's connect!
Knowledge: Finance for Creative Agencies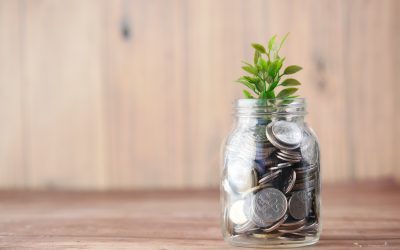 I'm back in the business this week after an enjoyable break in Budapest. A really wonderful city...
read more