Every time we do business, something AMAZING happens
Nuvem9 works with B1G1 – Helping People and Making a Meaningful Difference.
We believe that business has the power to change lives by giving.  By doing business with us, you are helping the lives of thousands of people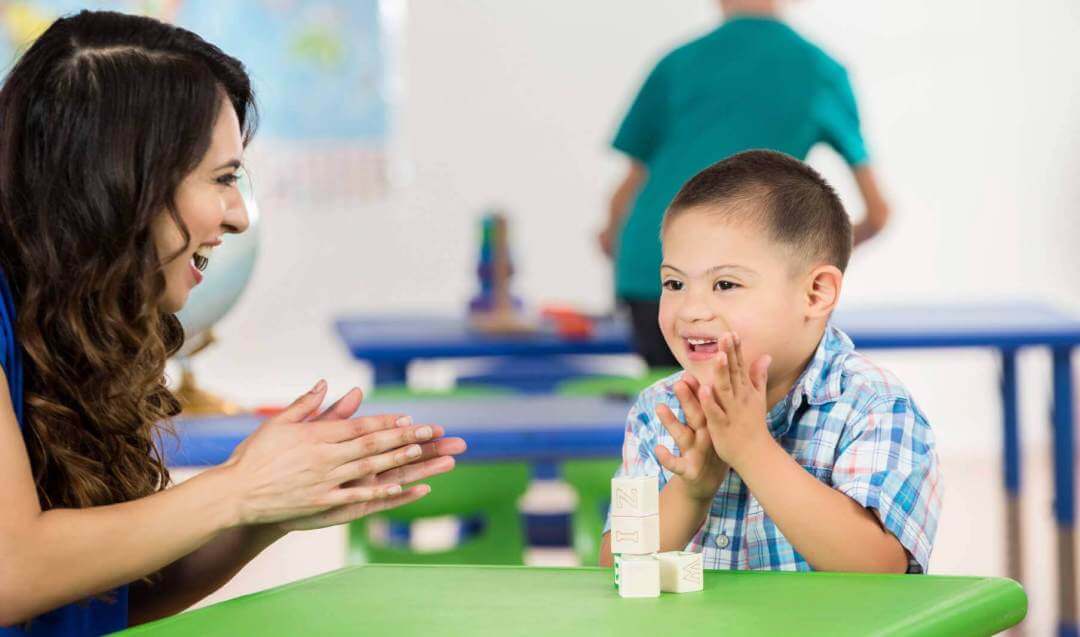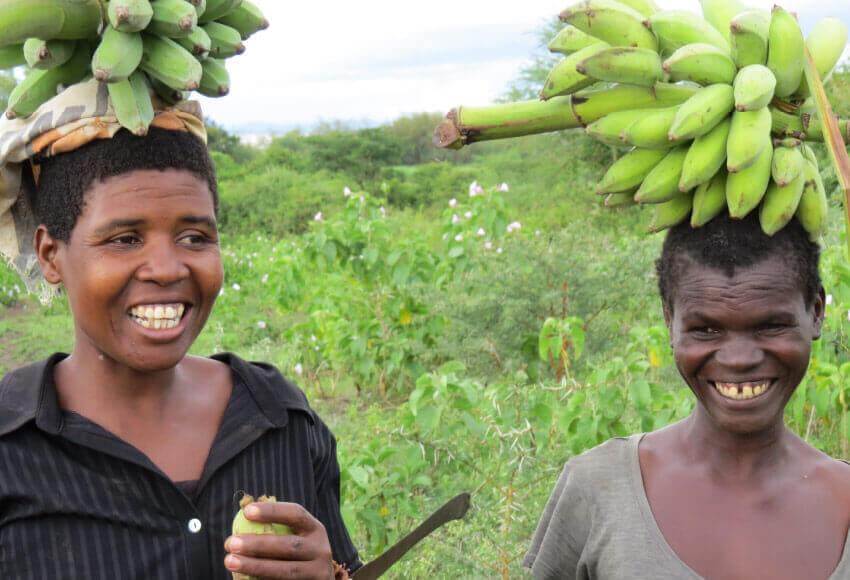 The Power To Change Lives
Business holds a responsibility to help people less fortunate. Making small impacts, consistently has the power to change lives.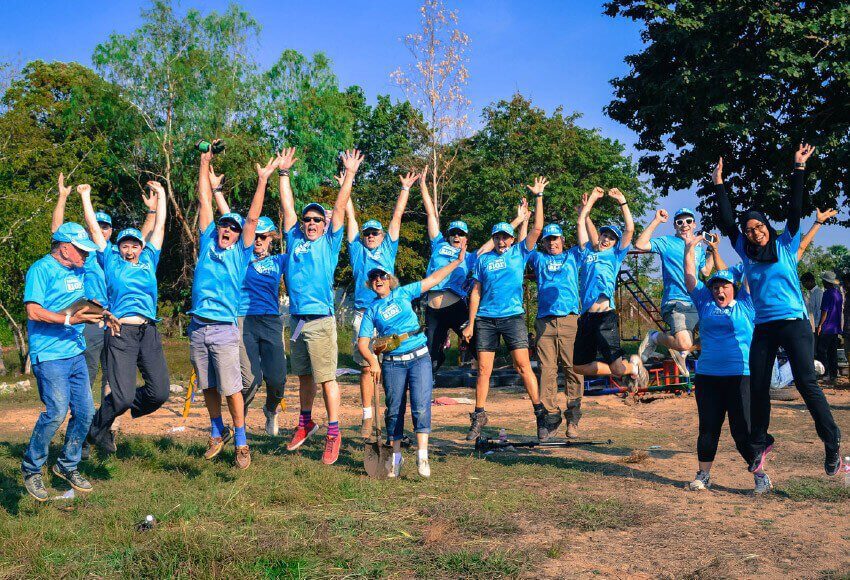 You're Making A Big Difference
We've integrated giving activities into everything we do, by choosing us you're helping to make a big difference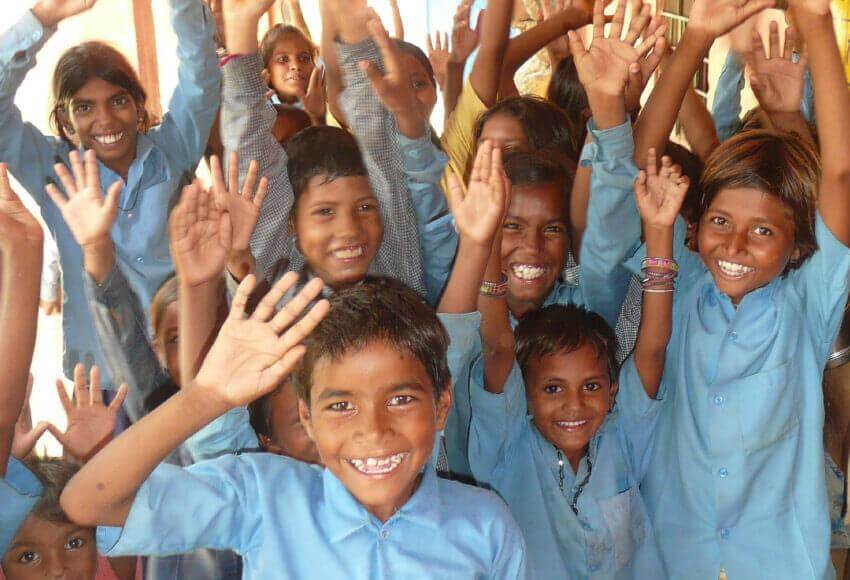 When We Do Business, We Give
With B1G1 quite literally, every time we do business, we give on the basis of 'buy one, give one'.
Business For Good – See Your Impact
With B1G1, every time we do business we give on the basis of 'buy one, give one'