Accounting for SaaS Companies, Software & Online Retail Business
Chartered Accountants specialising in online accounting & bookkeeping services for growing tech companies.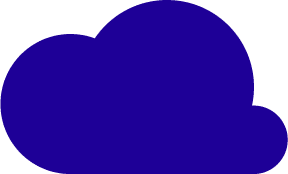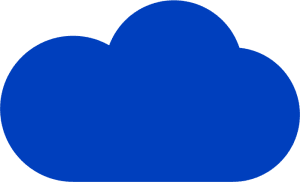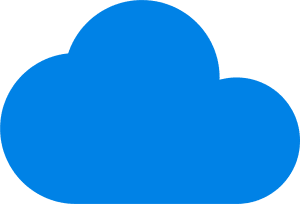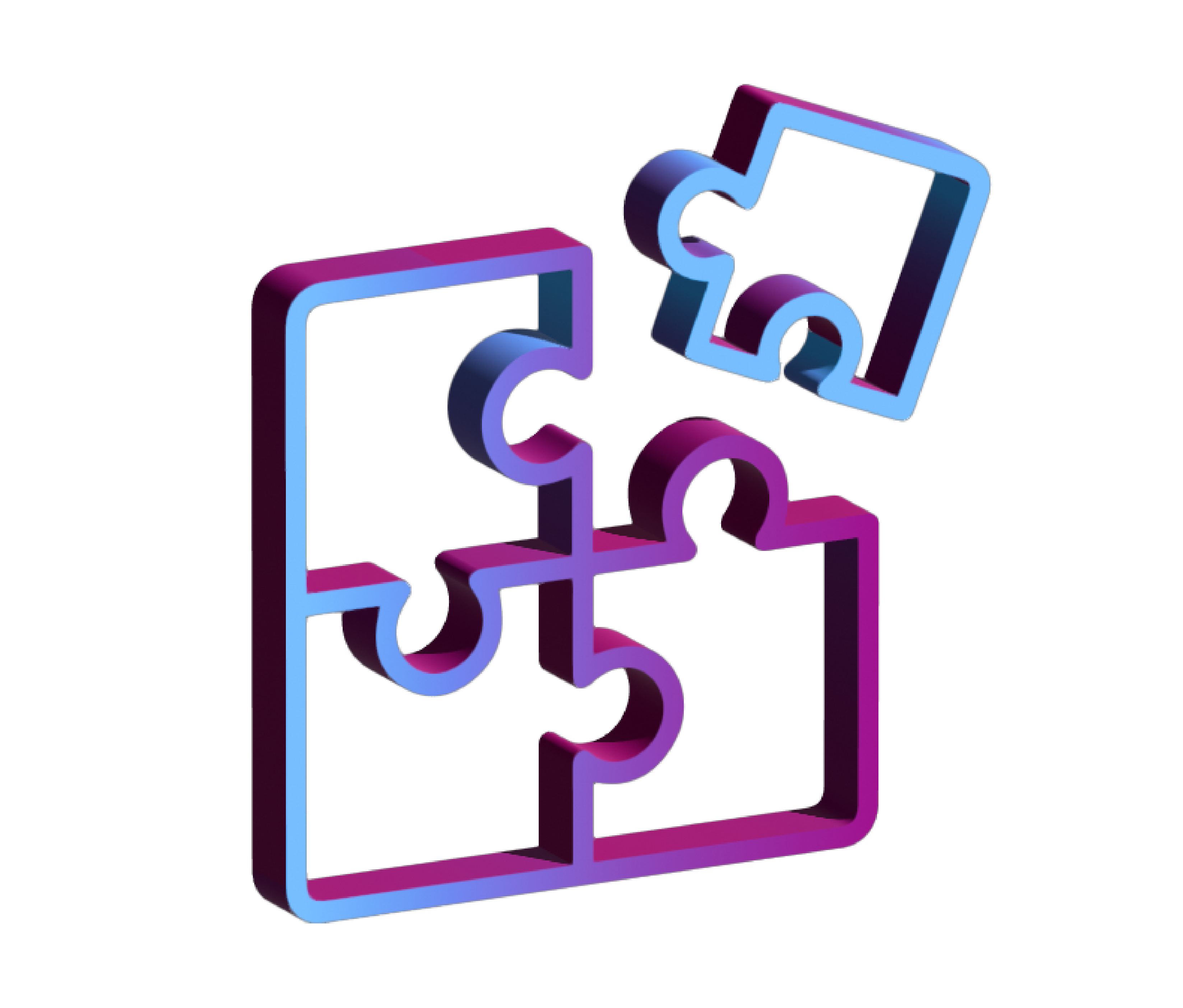 Virtual FD, Strategy & Business Growth Advisory
Working alongside you as your financial partners, we support you in scaling your business profitably through strategic guidance on financial and commercial business areas.
Read more +
We integrate into your business at whichever level you need to support areas such as fundraising, payment and accounting tech stack, financial and business advisory, board support, pitch decks and a whole lot more. 
We understand that every business is different and access to FD advice as and when you need it is key. That's why our Virtual FD service is not only with a fully qualified chartered accountant who has hands-on experience of starting and scaling a business, it's a service that's proactive, accessible and flexible.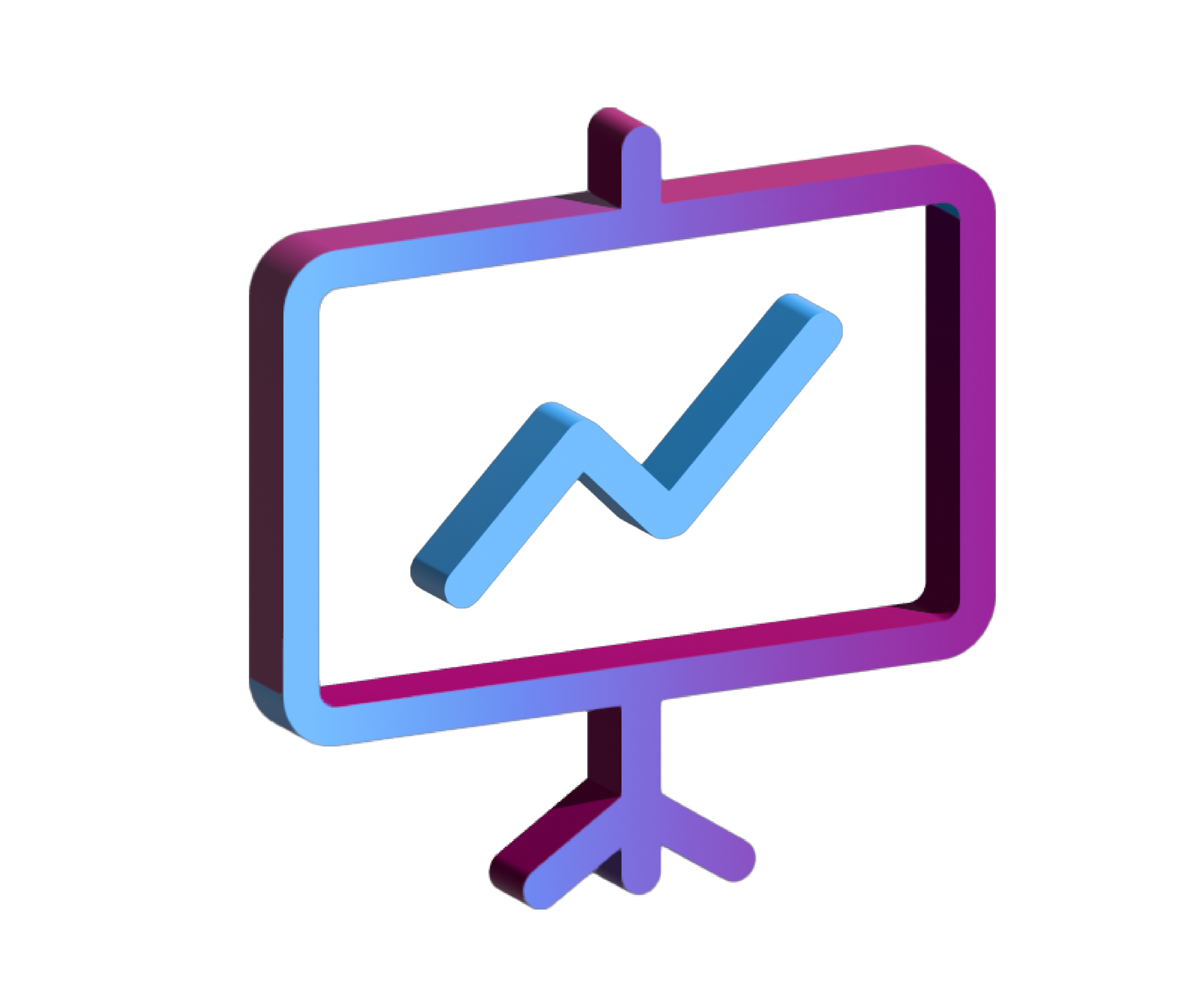 Integrated reporting & financial tech stack
We understand running a business can be stressful. Our solutions are designed to remove headaches on financial deadlines and decisions by providing proactive support, enabling you to better understand your business performance towards growth and value.
Read more +
We are more than accountants. We know that financial data underpins your business decisions and the business trajectory, so our accounting utilises a range of financial reporting software so that not only your compliance is met and data is accurate, it's implemented in a way that's efficient and suits the wider business goals and activity.
Covering your reporting from a daily, weekly, monthly or annual basis, your data visibility is made easy with integrated reporting so you can track your most import money metrics in a way that works for you.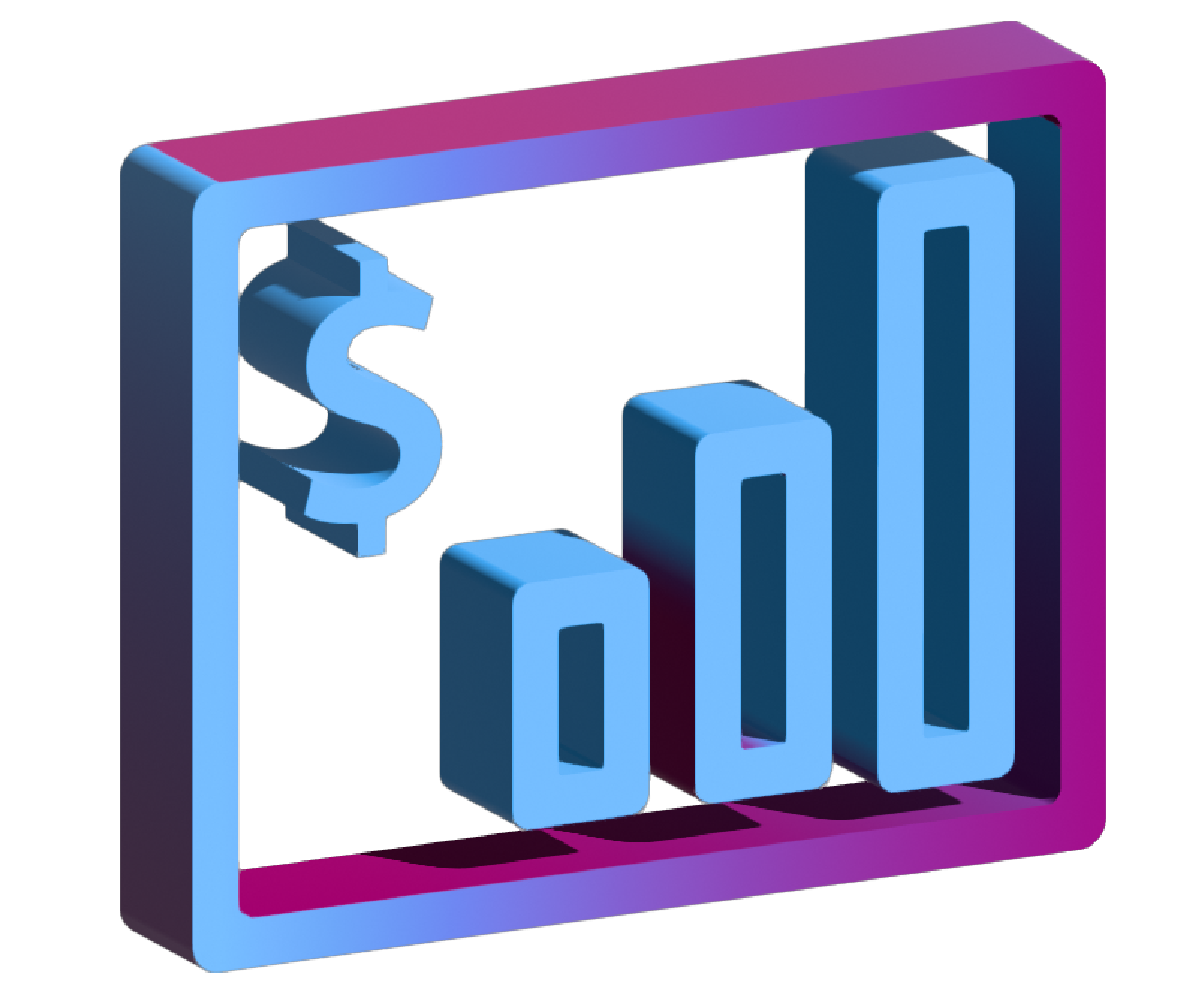 Outsourced bookkeeping & accounting Services
Our Certified Bookkeepers and Chartered Accountants are specialised in bookkeeping for tech, e-commerce and software companies, with experience in the fast-pasted online retail space. We understand your tech is essential for your business success so our service delivers tech-integrated solutions and support.
Read more +
Through a managed and bespoke accounting service driven by technology that's tailored to you, all the information you need is available in real time so you can be confident you have what you need to make clear decisions towards growth, saving you time and supporting your financial data.
Whether you need bookkeeping support or a fully managed accounting service, our team of qualified certified bookkeepers and Chartered Accountants are on hand to help.
More Than 23 Years of Experience
Years Xero
Certified Partner
How we Work with Tech Companies From Launch to Exit
Nuvem9 supported automotive insights data platform Cazana on their journey from their beginnings to acquisition, establishing financial processes that were designed to scale as the business did. 
We provided virtual FD advisory as well as the back office bookkeeping services – preparing the company's first payroll and set of management accounts through to growth of a team over 50 strong.
They were acquired by online car retailer Cazoo in September 2021.
Here's What Our Customers Say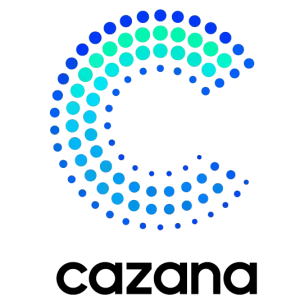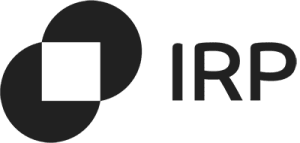 Every Time we do Business, Something AMAZING Happens
It's deeply important to us to support the lives of others in ways that matter, so we teamed up with charity partner B1G1 to create impacts all over the world through Businesses For Good, creating positive impacts every day.  With B1G1, every time we do business we give on the basis of 'buy one, give one'.
Pricing & Packages
All of our packages are fixed, transparent & bespoke, so you only pay for what you need, as and when you need it. 
Bookkeeping
& Accounts
Period-end accounts & general bookkeeping
Month end bookeepping

Full balance sheet checks

Management accounts pack

Commentary

Discussion meeting

Payroll (optional)

VAT returns

Corporate tax return

Annual statutory accounts
Management
Accounts
End-to-end virtual accounting
Everything in Bookkeeping & Accounts, plus:

In month bookkeeping (daily to bi-monthy)

Customer invoice management

Credit control

Supplier bill processing & payment runs

Staff expenses management

Payroll (optional & included)

Finance training & support

Companies house filings for re-investment

EMI Scheme Management (optional add on)

EIS / SEIS Schemes (optional add on)
Virtual FD
& CFO
Financial & commercial advisory
Either stand alone or including everything in Management Accounts, plus:

Budgeting

Cash flow analysis

Investment growth planning

KPI Management

Board meeting packs & attendance

Regular planning meetings

Fundraising & investment support

Cost management & suppler management

Wider business development & commercial advisory

Commercial consultancy

Exit planning

Proactive advice & ongoing support
Hi, I'm Niall McGinnity. I am a Chartered Accountant (FCA Chartered Accountants Ireland) and have worked at CFO and COO level in a range of businesses in the ecommerce and technology sectors. I have a broad experience in generating funding via equity investment and debt finance and working with the key cloud accounting and reporting software partners in the market right now.
I set up Nuvem9 in 2013 with the specific purpose of helping ambitious business owners and founders take their business to the next level. With a sought after combination of Chartered Accountancy expertise and actual hands on experience in these types of businesses myself, I have been able to work with a fantastic portfolio of companies in the technology and agency sectors, helping them cost, fund and implement their strategy, build the infrastructure for scaling and attain their company and personal goals.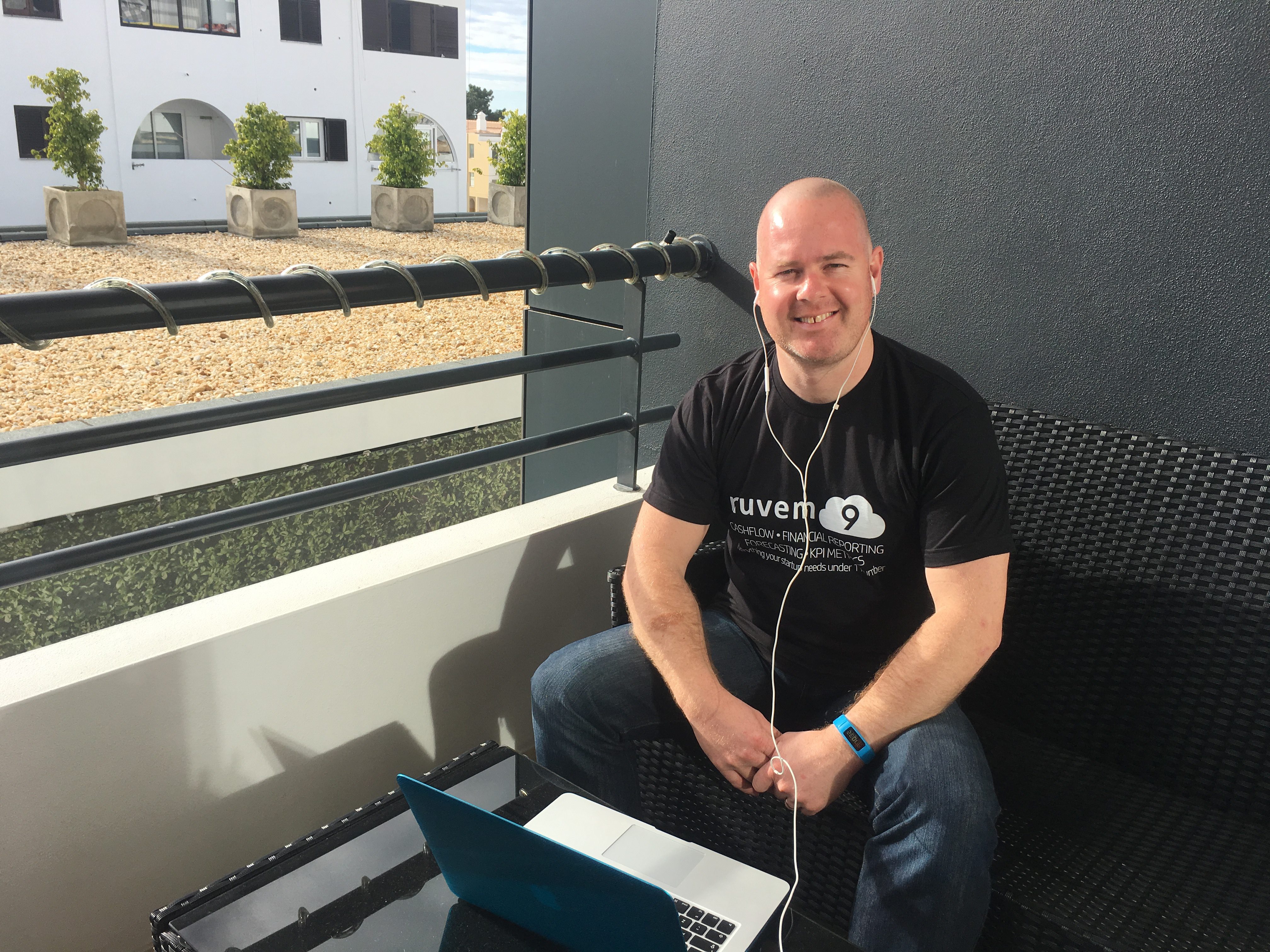 Niall McGinnity
Founder & CEO
Accounting for SaaS companies
Our services go beyond bookkeeping and accounting. We understand how online businesses operate and what they need to build streamlined and reliable financial systems. 
In our accountancy packages, we're proactive at providing the right solutions for SaaS companies so they enhance their tech stack and seamlessly integrate their software across their business – so more of their time can be spent doing the work that matters most to them.  
UK Accountants for online businesses
Including accountants specialising in online retail & e commerce
Our specialist certified accounting team of e-commerce experts understand the tech, so the tech works for you. Using systems that can scale quickly and provide real-time data, our accounting for e commerce, online retail business & online sellers ensures your accounting is looked after, whichever stage of business you are in.
VAT Returns
Alongside our bookkeeping and monthly accounting support, we'll prepare and submit your VAT returns monthly, quarterly or every 6 months (depending on your set-up).
Cash flow solutions
We don't just provide your reporting, we help you analyse it, too. One of the ways we'll support your growth and finances is by helping you manage your cash flow through budgeting, forecasting and money metrics management. 
We do this through software and advisory, to help you utilise and optimise your cash effectively towards investment and growth.
We can also help your short, mid and long term cash flow management process by reducing your debt ledger through our service providers and software solutions.
Virtual CFO & Virtual Finance Director
In conjunction with an existing accounting package or as a stand-alone service, our virtual CFO and Finance Director option enables you to have a project based or ongoing access to business finance expertise. This service can run as a fully outsourced function or alongside an existing accounts team.
As your CFO or Financial Director, we can provide advanced reporting and analysis on your finances, support on R&D Tax Credit submissions, attend board meetings and prepare board packs, review business plans & activity, and work with your in-house team to enhance compliance and risk mitigation. 
Funding, fund raising & investment support
Using a blend of software and industry know-how, we can help you throughout projects where you're raising capital or funding, or re-negotiating around your current funding or investment.
We partner with various software providers so you have a complete solution for your forecasting, business credit score management and advanced financial reporting & projections access.
Outsourced virtual bookkeeping
Our bookkeeping services are fully outsourced and virtual, working as your financial partner and looking after all the bookkeeping and daily financial admin. Our Certified bookkeepers are accessible for queries and questions so you have access to us as you need it, along with shared access to your financial platforms and reporting tools such as Xero. 
R&D Tax Credit Support
Working alongside our specialist R&D partners, your R&D projects are looked after from beginning to end, so you're getting the expert advice and financial accounting support you need to apply for your R&D tax rebates. 
Investor pitch deck consultations
We're regularly asked by our clients to review and advise on their pitch and business presentations, so now we also offer this as a stand-alone service as well as our clients. 
Providing advice for current or potential funding rounds, we help you best position your business for investor meetings, questions and due diligence. 
EIS & SEIS Scheme Applications
If you're fundraising or looking for an angel investor, we can help you if you're looking at setting up EIS or SEIS through our chosen specialist partners.
We can support you throughout the process and with your compliance needs, with areas like obtaining advanced approval with HMRC and processing the HMRC certification returns for UK tax-paying investors.
Financial Forecasting for SaaS
Utilising software, data and our in house expertise, we work with you and your team on forecasting your financials to ensure they are in line and on track with your overall business goals. 
We help you budget accordingly, optimise your cash flow and strengthen your cash position that suits your targets. We look at everything across the business.
Management Information & Board Reporting
If you require any additional information to support your internal business conversations, we can provide bespoke reports for these. They might include meetings for boards and shareholders, team meetings or strategy awaydays. 
As our services are powered by software, we can collate and advise on your financial data at any point you need it.
Frequently Asked Questions By Tech Firms
Can you help me raise investment and capital?
Absolutely! When you're at a time in your business where you're looking for investment or other funding, we can work with you on this project to help prepare and submit. This can involve pitch decks, pitching to investors, writing your business plan and applying for credit.
I need to improve my business credit score. Can you help?
We sure can! We utilise various platforms to gain insights into your business credit score and what can be improved to increase your score. 
Do you charge by the hour or fixed pricing?
We never charge by the hour in arrears, so you always know what you're budgeting. All our services are either on a monthly fixed fee for things like bookkeeping, management accounts or virtual FD services, or priced per project for one-off projects such as analytics and reporting consultation, system set up, data migration or training.
Can you support our international payments?
Yes absolutely. We'll set up your financial systems and process so everything is easily accessible in real-time.
We'll also help you to find the best tech to use for your online international transfer rates, and support you to integrate it into your business.
Do you provide CFO and FD services?
Yes absolutely. Our team are experienced in leading and working with fast-growing, ambitious start up and scale ups.  We can provide these services with accountancy packages or standalone, and also provide support for and in board meetings if required.
Can you help with my R&D Tax Credit claim?
We work closely in partnership with R&D specialists and we both work alongside you throughout the process to support your claim application and submission. Many of our clients choose to outsource their R&D claims to specialists for access to expert advice and support.
I report to a board. Can you prepare my financial reports?
Yes we can certainly do this for you. Our advanced reporting and financial software tools integrate with your financial transactions so we can prepare reporting and commentary for your senior management and board meets as you need them.
Some of our clients also opt to have us sit in their board meetings too, so always let us know if this. is something that you need, too.
We want to scale quickly. Do you provide advisory services?
We provide CFO and FD services either in conjunction with our accounting packages or as a stand-alone service.
We've supported many clients through growth and exit, so whatever your business goals, we can support your journey.
All my business transactions are online, do I need an accountant?
As an e-commerce business or solely digitally trading company, all your bookkeeping, accounting management and bank reconciliation essentially works in a very similar way to traditional accounting. As a fully outsourced accountancy firm, we can certainly support you will your end-to-end accounting and help you set up the software to make this streamlined in your business processes.
Book a Free 30min Consultation
Got questions?
Find a time that works for you to speak to a Senior Chartered Accountant about your business plans and ask your accounting or finance queries. Let's connect!
Knowledge Base: For Tech Companies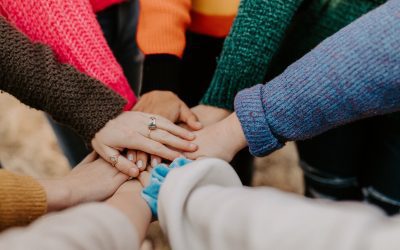 Here at Nuvem9, we recently held our Annual Business Strategy Boot Camp to talk all things...
read more