Virtual Accountants Specialising in Online Accounting Services
We cover your bookkeeping, management accounts, compliance and financial strategy needs that go far beyond accounting.
Here at Nuvem9, we're more than accounting
We strive to provide a proactive, value based service that analyses and interprets your key business data alongside your financial information, empowering you with what you need to make confident decisions that will grow your business.
By taking the time to fully understand your goals, we're can deliver effective, tailored solutions that meets your needs, requirements and budget.
We don't just work with any business. We ensure that we work only with ambitious business owners who want to take their company to the next level. Our commitment is to ensure that our expertise and advice will get you there.
Our qualified and experienced accounting team are specialised in working alongside startups, scale ups and SME's in the tech, software as a service (SaaS), e-commerce retail and creative agencies sectors.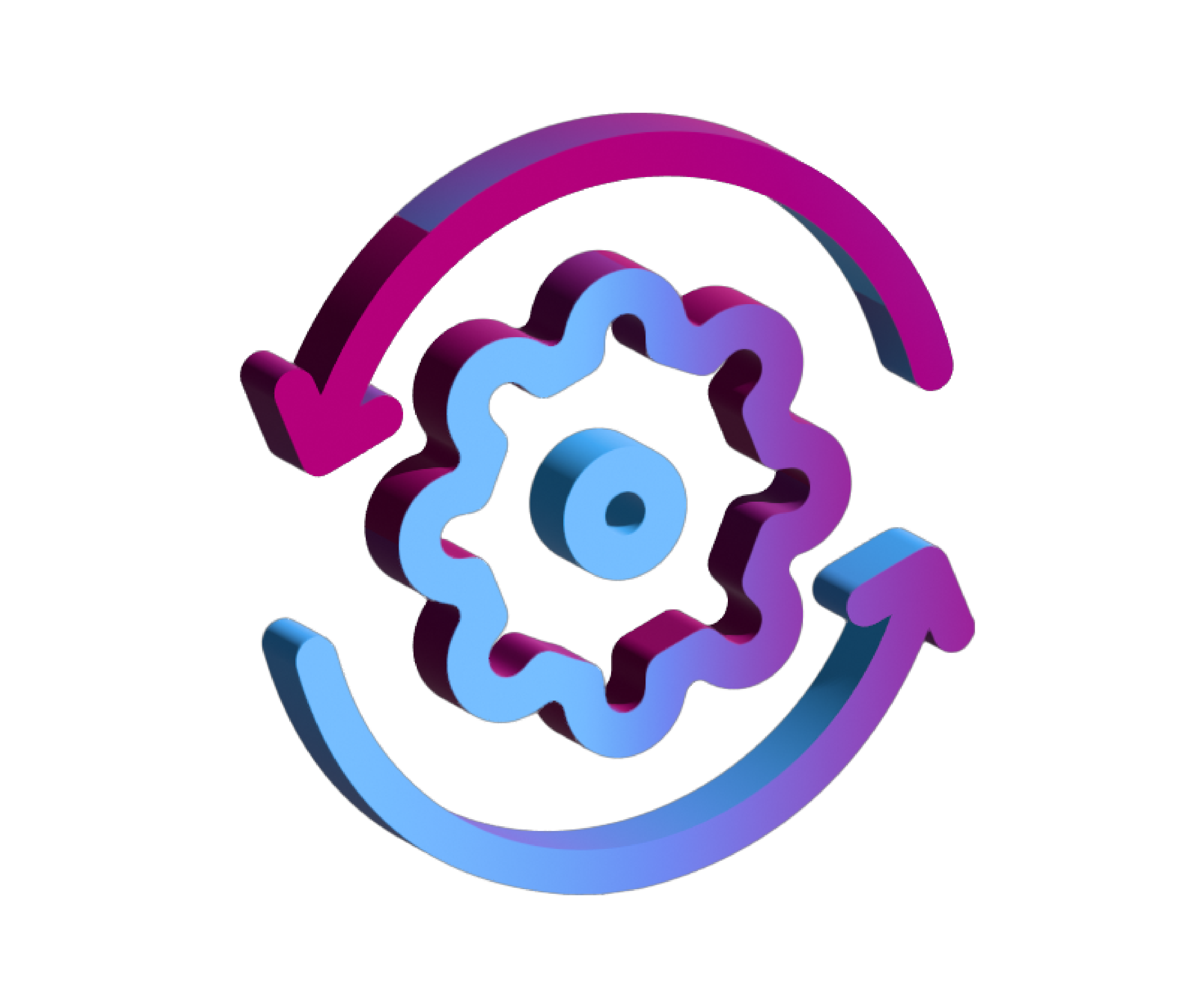 Our Approach
We know first hand what it's like to start and run a business.
We appreciate that for many business owners not coming from a financial background, the biggest worry is knowing their finances and understanding how to make decisions based on this financial data.
That's why our beyond accounting services are based on digitally-driven solutions and our approach is to provide real-time financial information alongside key business data. So wherever you and your team are in the world, you have access to in-depth insights whenever you need it.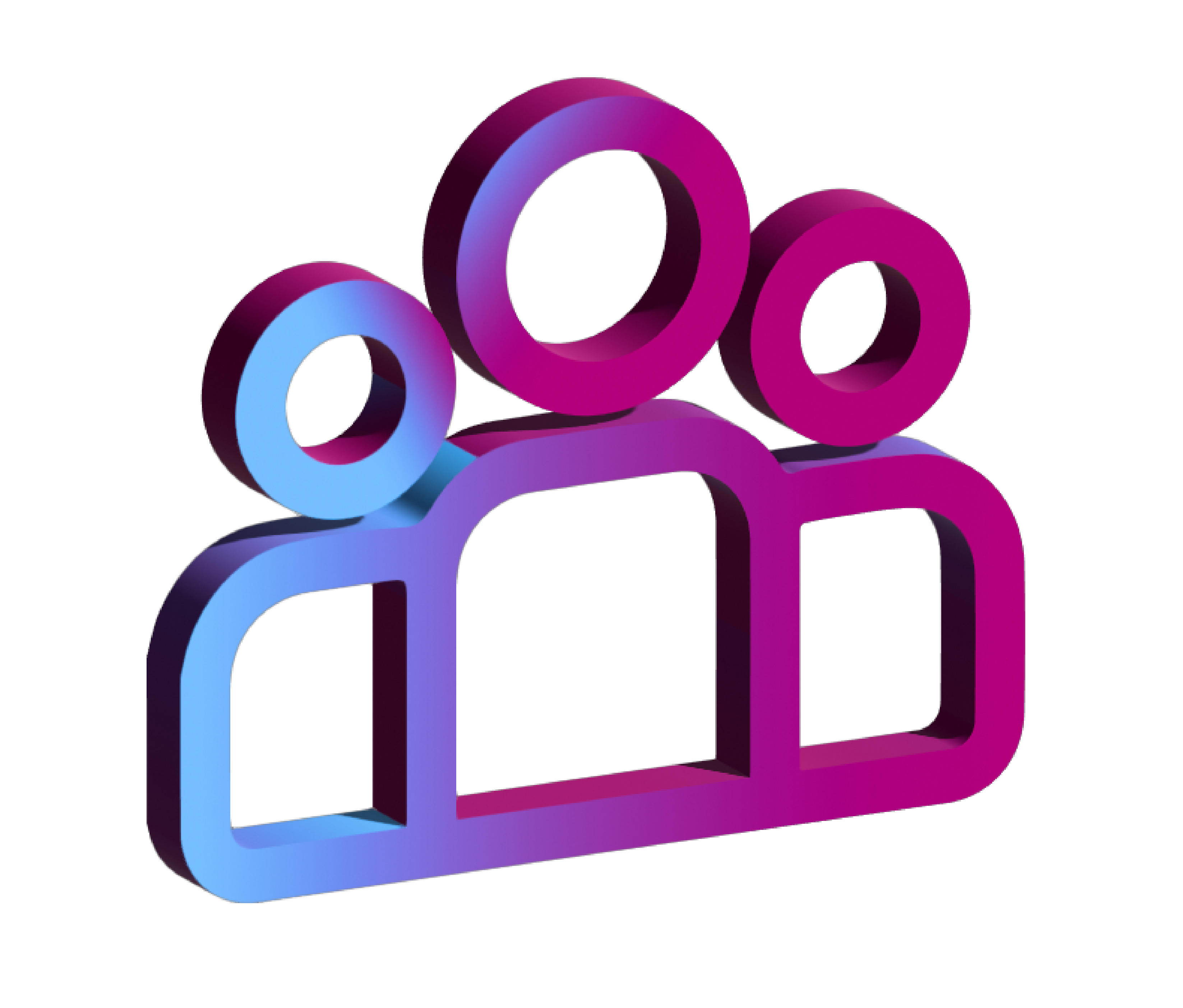 Our Team
Our team is made up of qualified bookkeepers, chartered accountants and experienced business growth advisors.
We've been operating a fully remote business since 2016, crossing over 8 countries, 4 languages and sharing 1 big value – supportive. We're committed to supporting each other, our clients and our communities in the best ways we can.
We also strive to give back and create a wider impact in the world and we create this impact each month through our partnership with B1G1.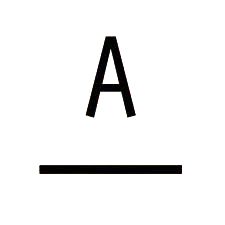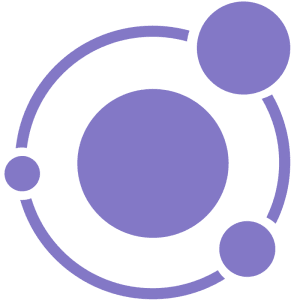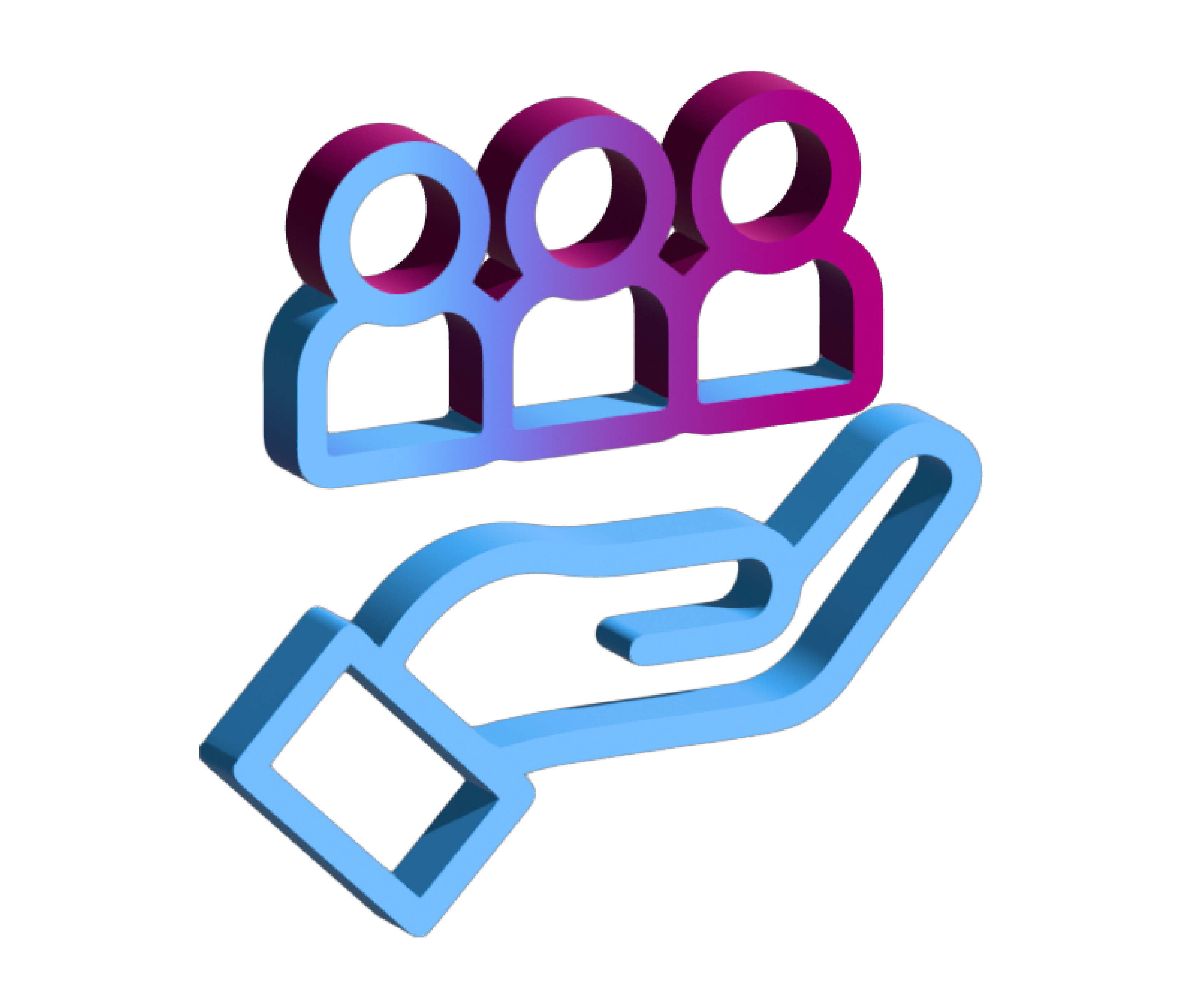 SUPPORTIVE
We support each other, our clients and our communities through a proactive and compassionate approach to business and people.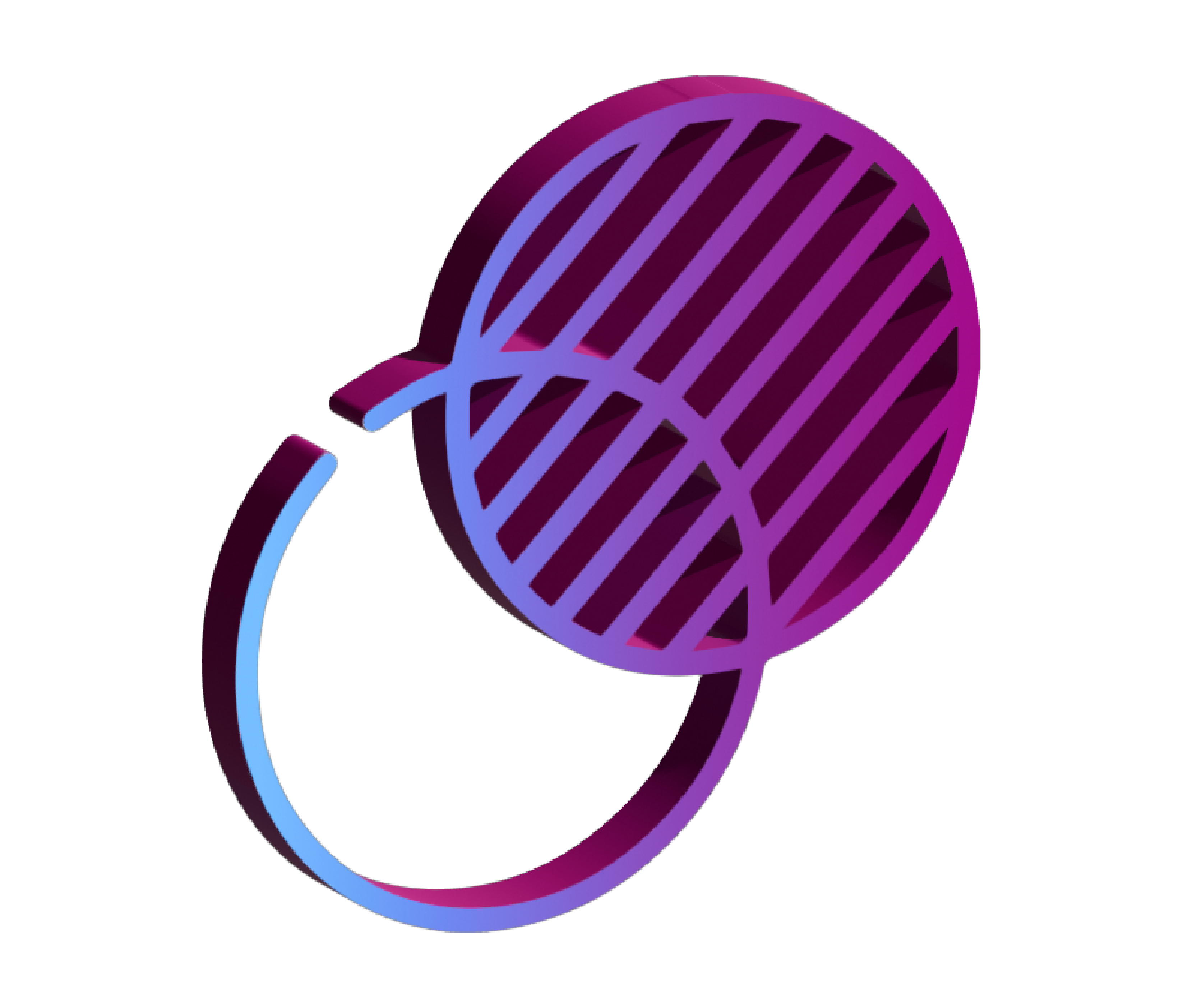 Transparent
We're changing how business & accountants connect. We're transparent – no hidden fees and no accounting jargon to confuse you.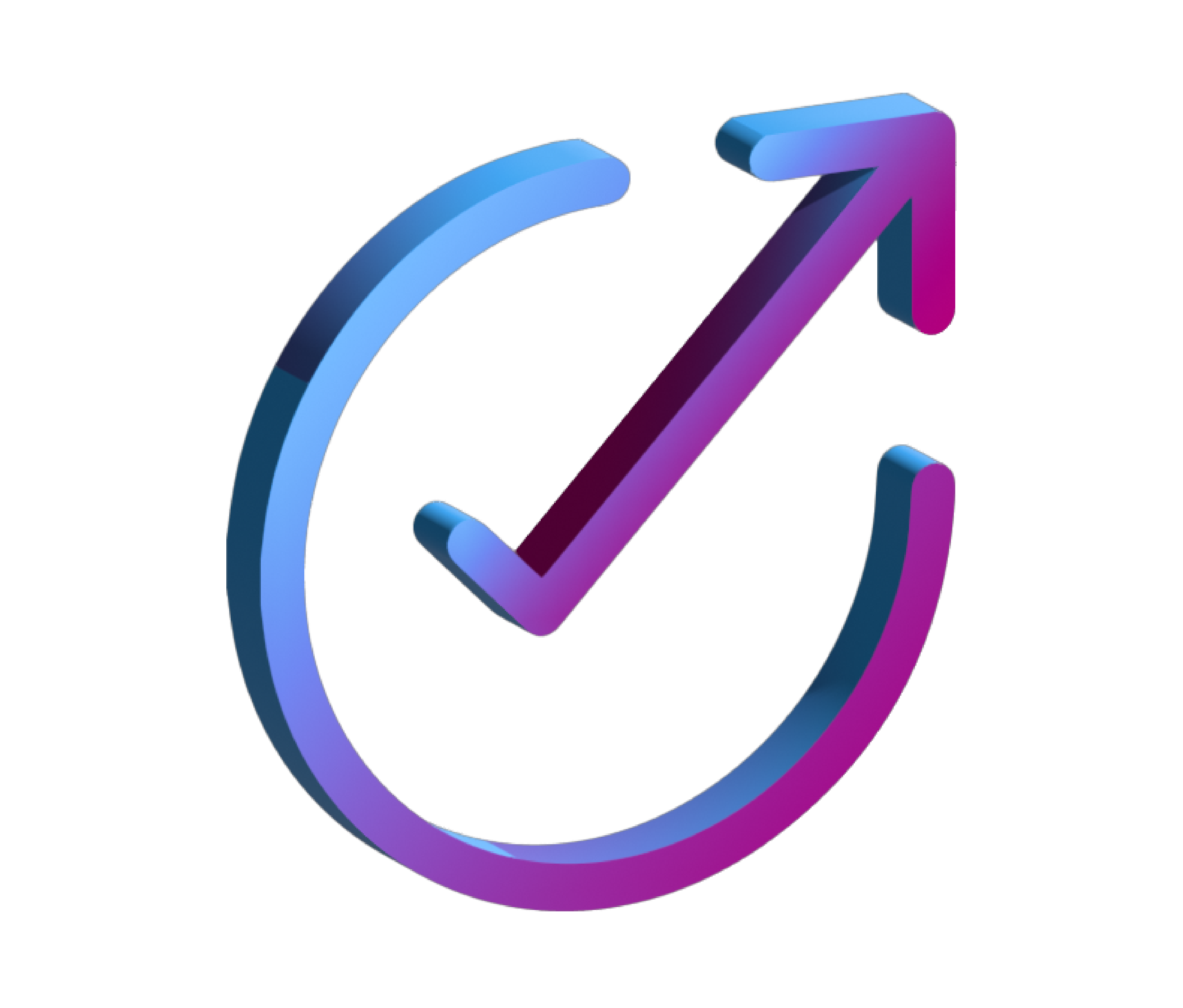 Effective
Working smart for you means making sure everything we do is effective. We provide effective support for your business, not just numbers.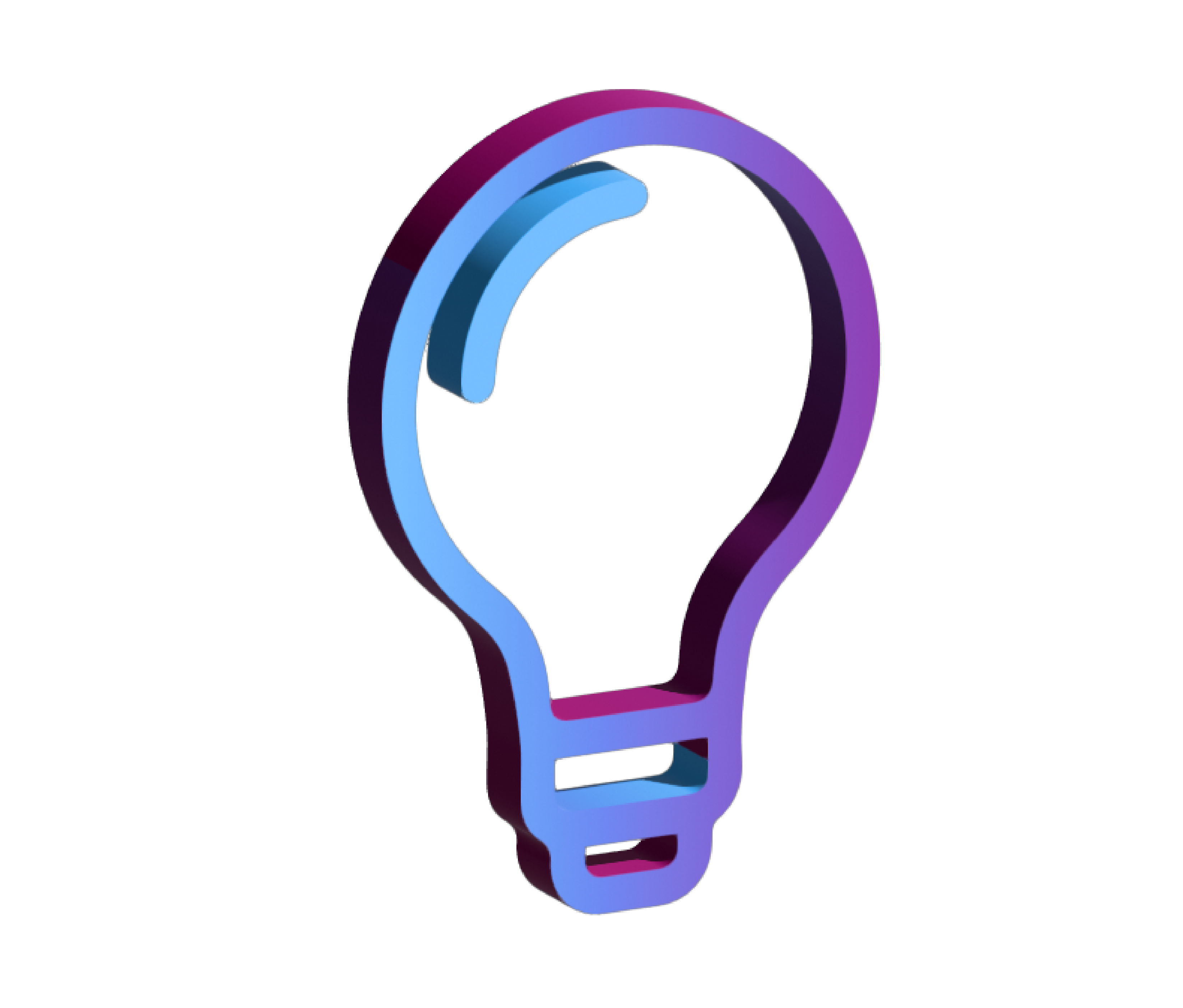 Considerate
Every action we take has an impact. Our aim is to consider all of our actions, so we support the short, mid and long term impacts.
Meet Our Founder
Hi, I'm Niall McGinnity. I am a Chartered Accountant (FCA Chartered Accountants Ireland) and have worked at CFO and COO level in a range of businesses in the ecommerce and technology sectors. I have a broad experience in generating funding via equity investment and debt finance and working with the key cloud accounting and reporting software partners in the market right now.
I set up Nuvem9 in 2013 with the specific purpose of helping ambitious business owners and founders take their business to the next level. With a sought after combination of Chartered Accountancy expertise and actual hands on experience in these types of businesses myself, I have been able to work with a fantastic portfolio of companies in the technology and agency sectors, helping them cost, fund and implement their strategy, build the infrastructure for scaling and attain their company and personal goals.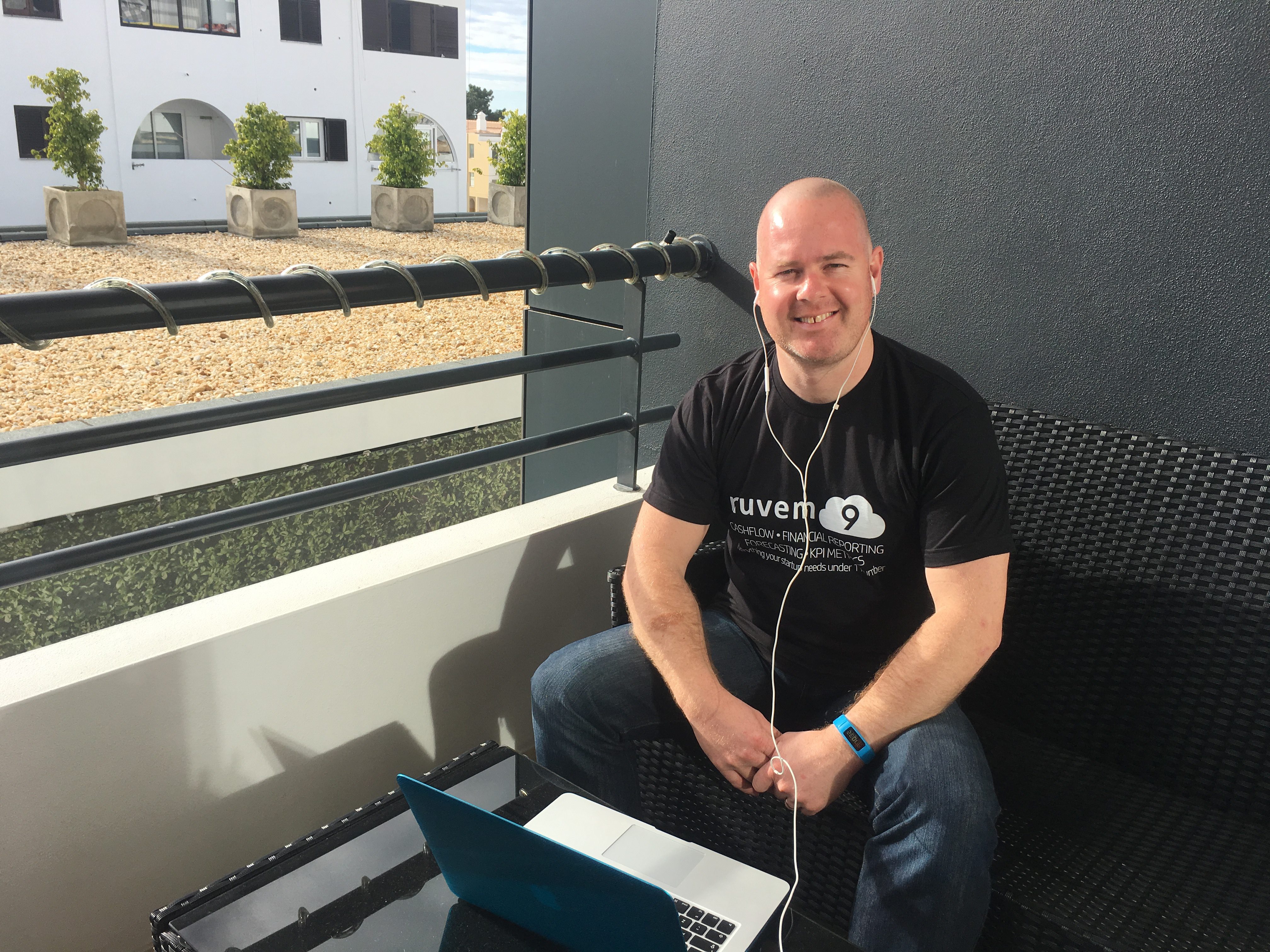 Niall McGinnity
Founder & CEO
Let's Connect
Book a free 30min consultation
Got questions?
Find a time that works for you to speak to a Senior Chartered Accountant and ask us about your current accounting and finance challenges. Let's get you moving forward with clarity and confidence to get your business growing successfully.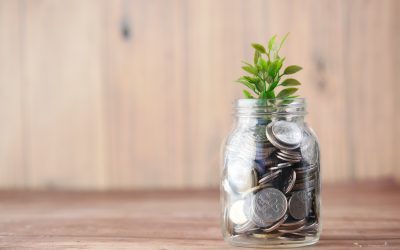 I'm back in the business this week after an enjoyable break in Budapest. A really wonderful city...
read more