Supercharge Your Business in Our Financial Strategy Workshop
Get back on track by defining a financial strategy that gives you the clarity & confidence to do the most important things to enhance business growth.
Reflect. Review. Respond.
The Building Blocks to Optimising Your Financial Strategy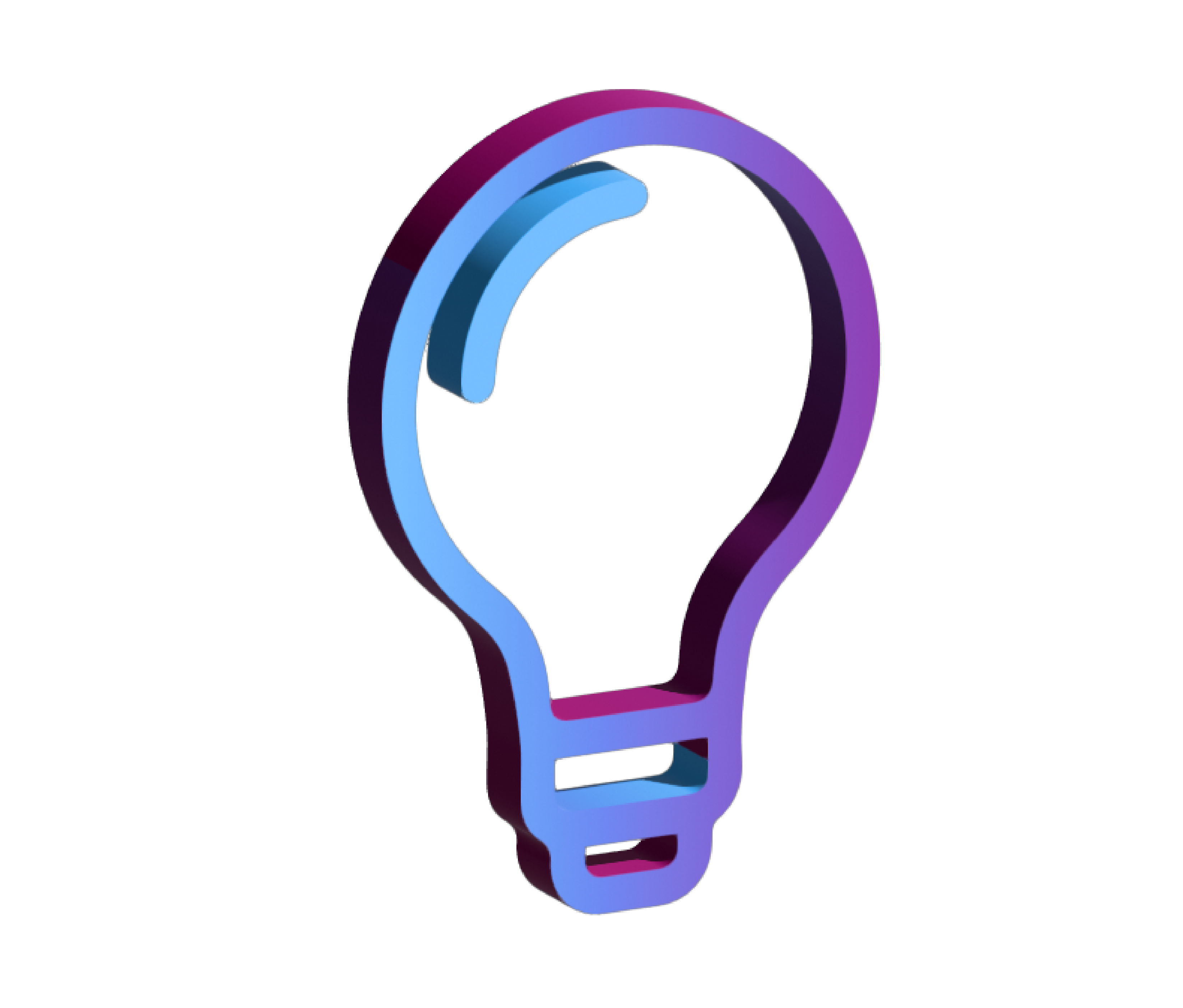 Bottom Up Budgeting
We go beyond traditional budgeting. We take a granular level deep-dive to identify where commercial challenges sit, get insight into sales and marketing activities and uncover where to strengthen your financial position.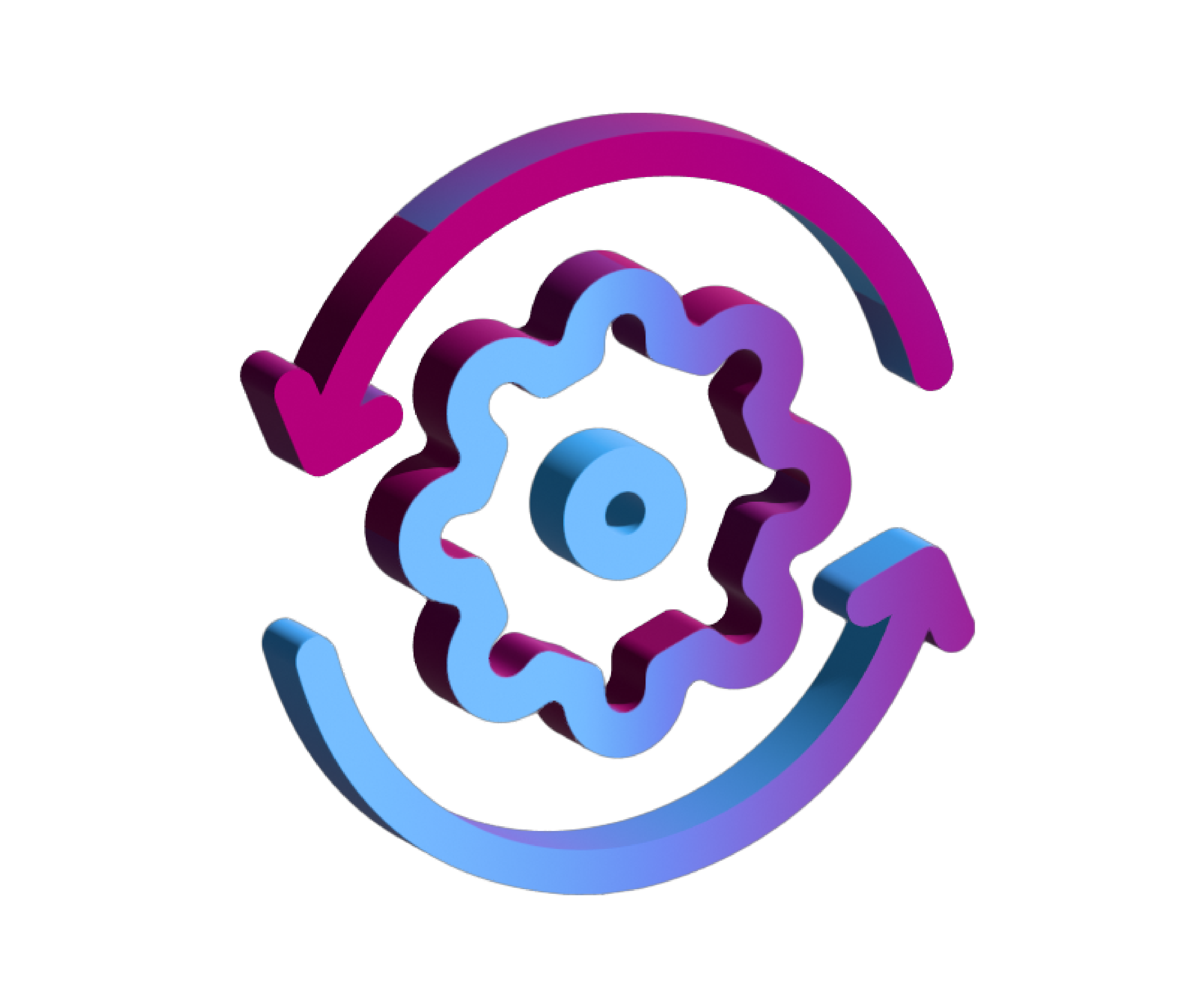 Advanced Reporting Analysis
Our analysis goes beyond standard reporting. We leverage technology and tools combined with our financial and commercial experience and know-how to give you clear, financial data you can understand and use.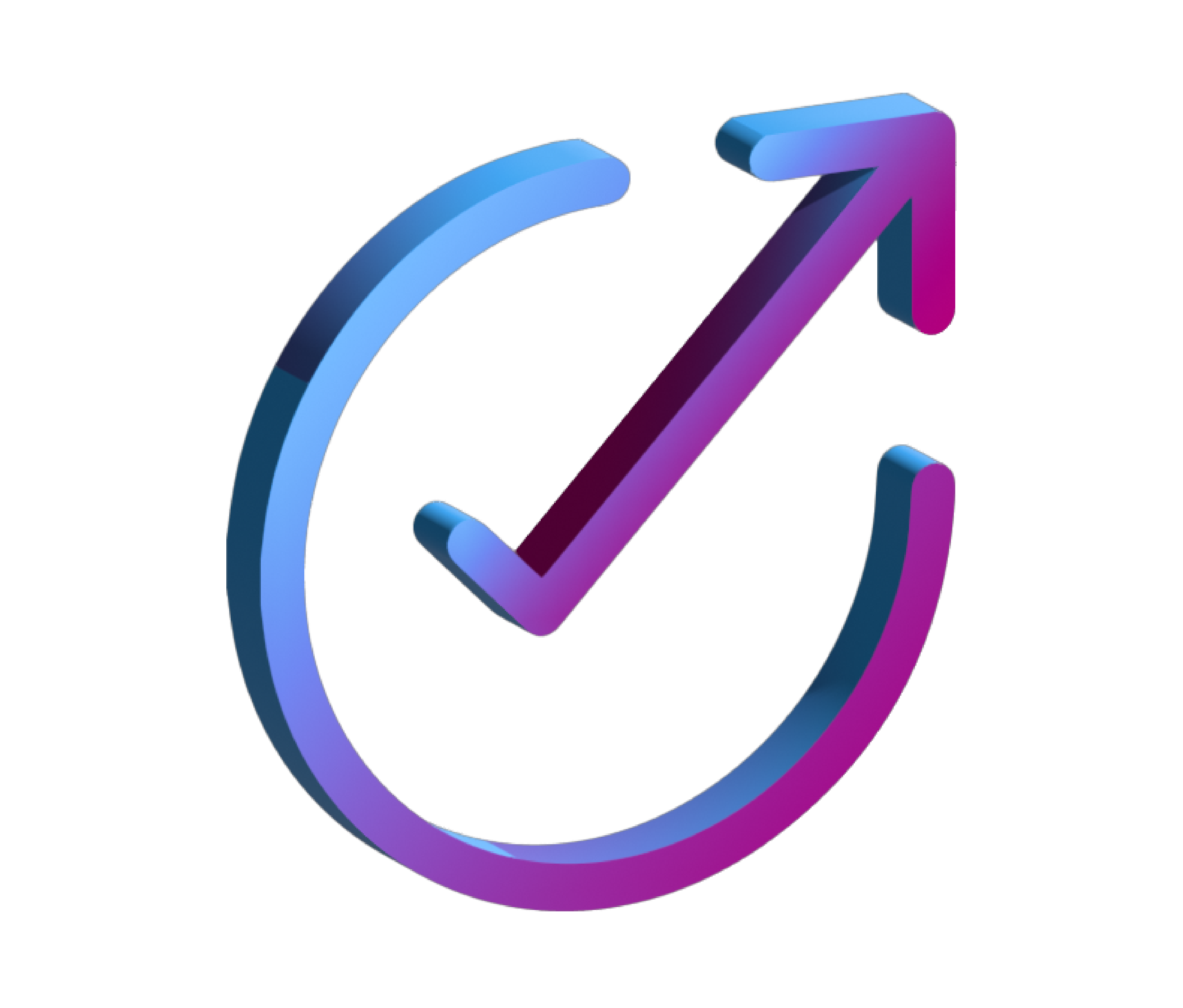 Growth Strategy
Our strategy goes beyond the numbers. Our financial framework and tools help you integrate the intel learnt directly into your business, building up from solid ground to protect your finances, business and vision.
How it Works
Our workshops are bespoke, tailored to your business and delivered virtually to you in live time.
Led by our in-house virtual CFO and supported by our experienced team, our pre and post-workshop support provides you with accountability, practical actions and guidance where you need it most.
PRE-WORKSHOP
We use your data to drive live, practical solutions and insights you can use immediately to impact and optimise strategy across your entire business, so we'll book a 1 hour session with you to make sure you've shared all your thoughts, challenges and concerns. We'll also send you a short questionnaire to complete to give us a deeper understanding of your business and commercial positioning.
LIVE & INTERACTIVE WORKSHOP SESSION
Over a 2-hour workshop together with you and your key team if you wish, we dive right into your financial intel to devise a financial and commercial strategy that will optimise outputs for your whole business, providing the clarity and confidence needed to make impactful business decisions. 
Deliverables
Following the workshop, we'll integrate your commercial strategy into your budget, forecast projections and cash flow guidance so you have tangible KPIs, OKRs and financial benchmarks. We'll also provide detailed revenue analysis to ensure your sales strategy is optimised for growth and scale, your operations are efficient and your staff and HR management are aligned. 
Follow on support with your CFO and project manager means that we're here when you need us every step of the way.
Our Accountability
It's important to us that you get what you need from our workshop to drive your business forward confidently.
That's why we make sure we're accountable to you and provide you with the analysis and information you and your team need to move forward.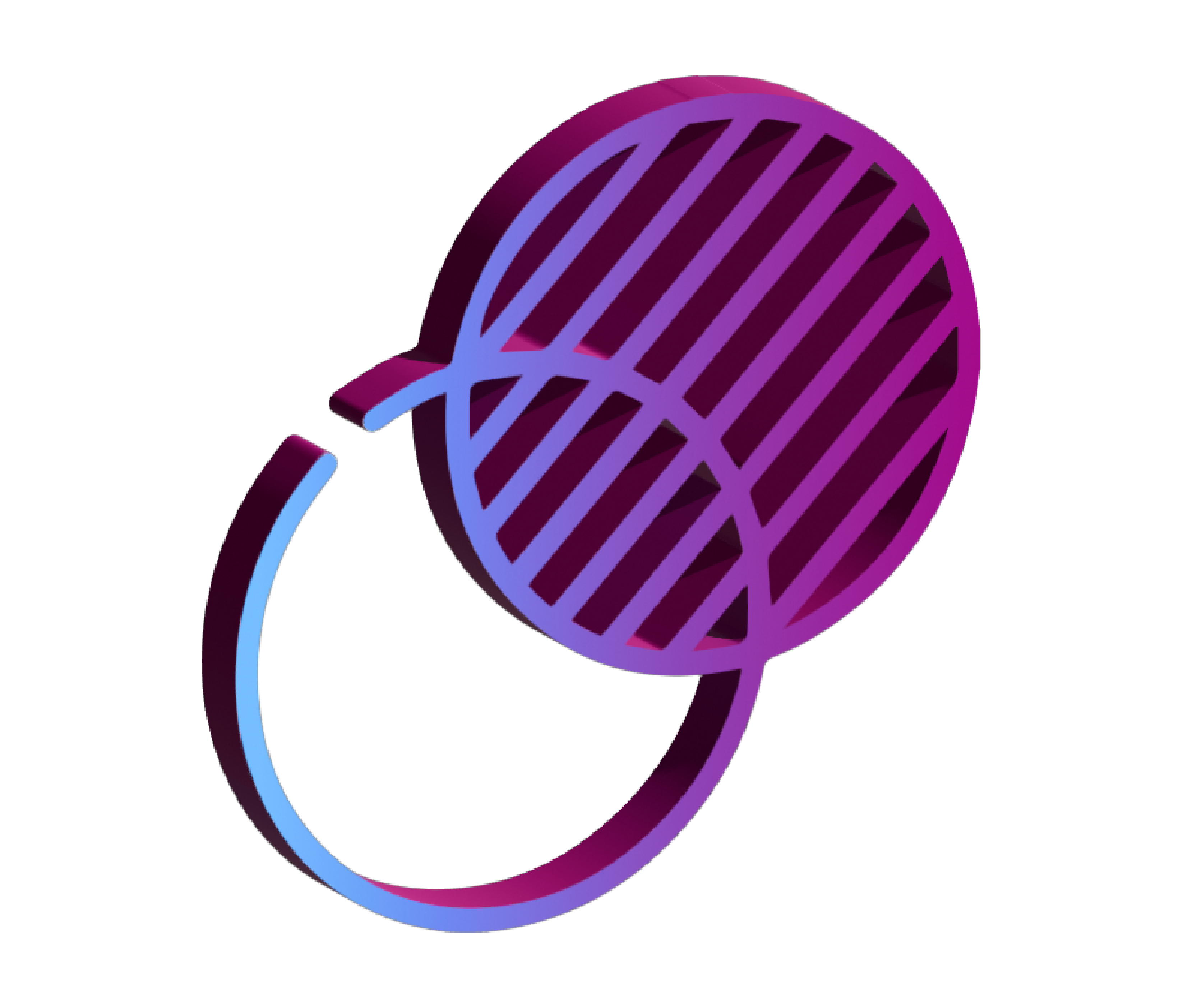 Pre-workshop call
(1 hour)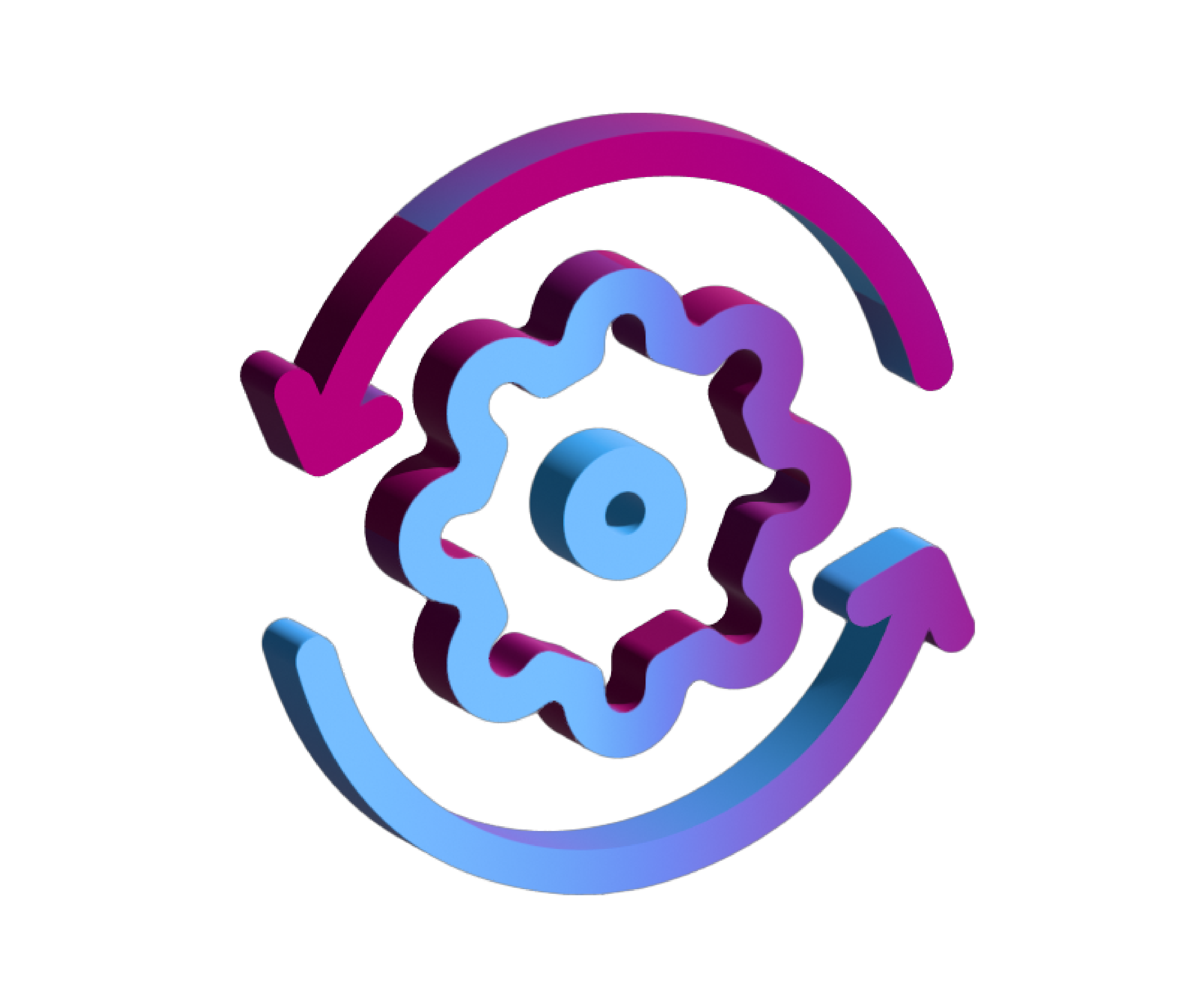 Business Insights Questionnaire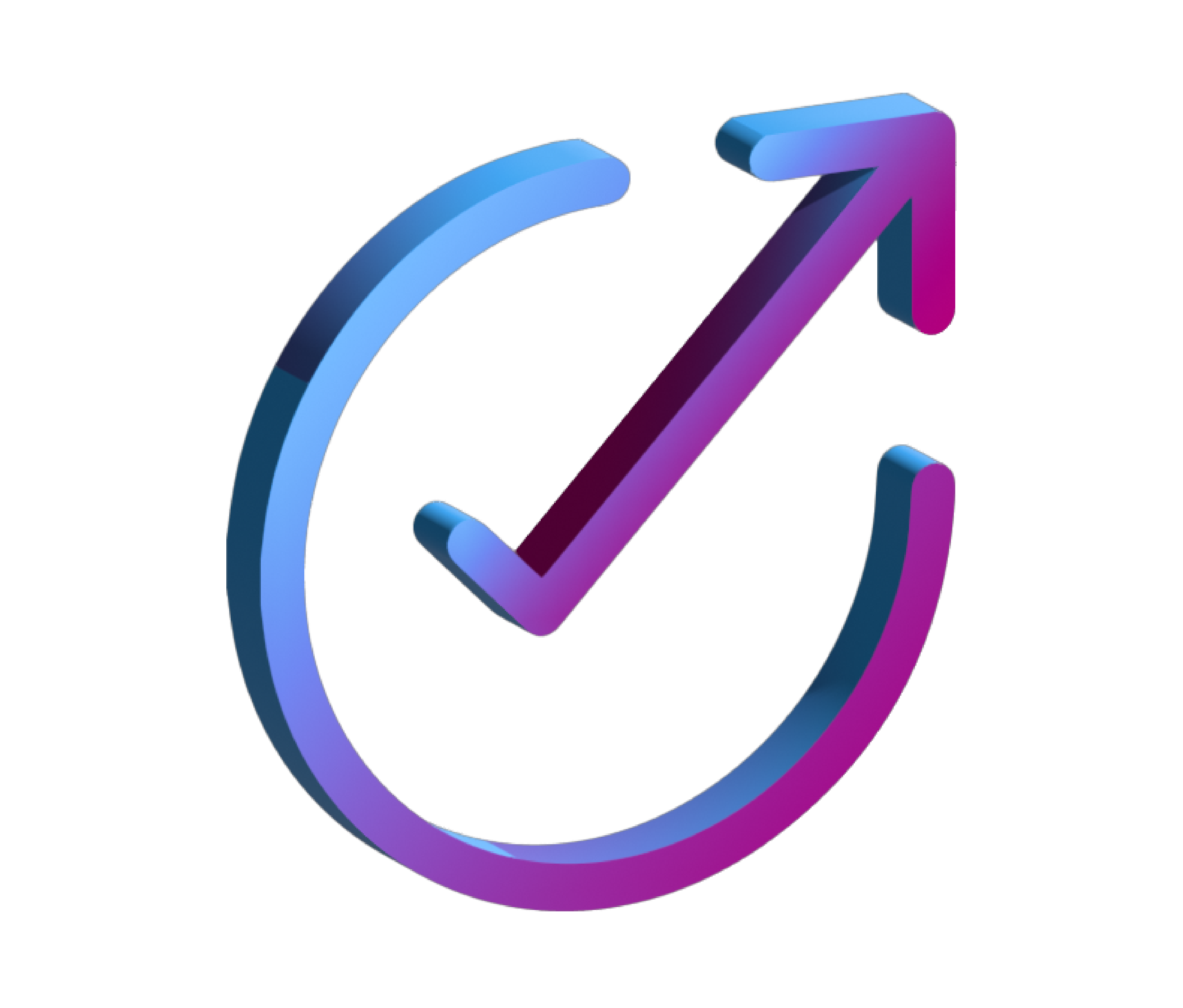 Financial Analysis & Review
2.  Live workshop delivered virtually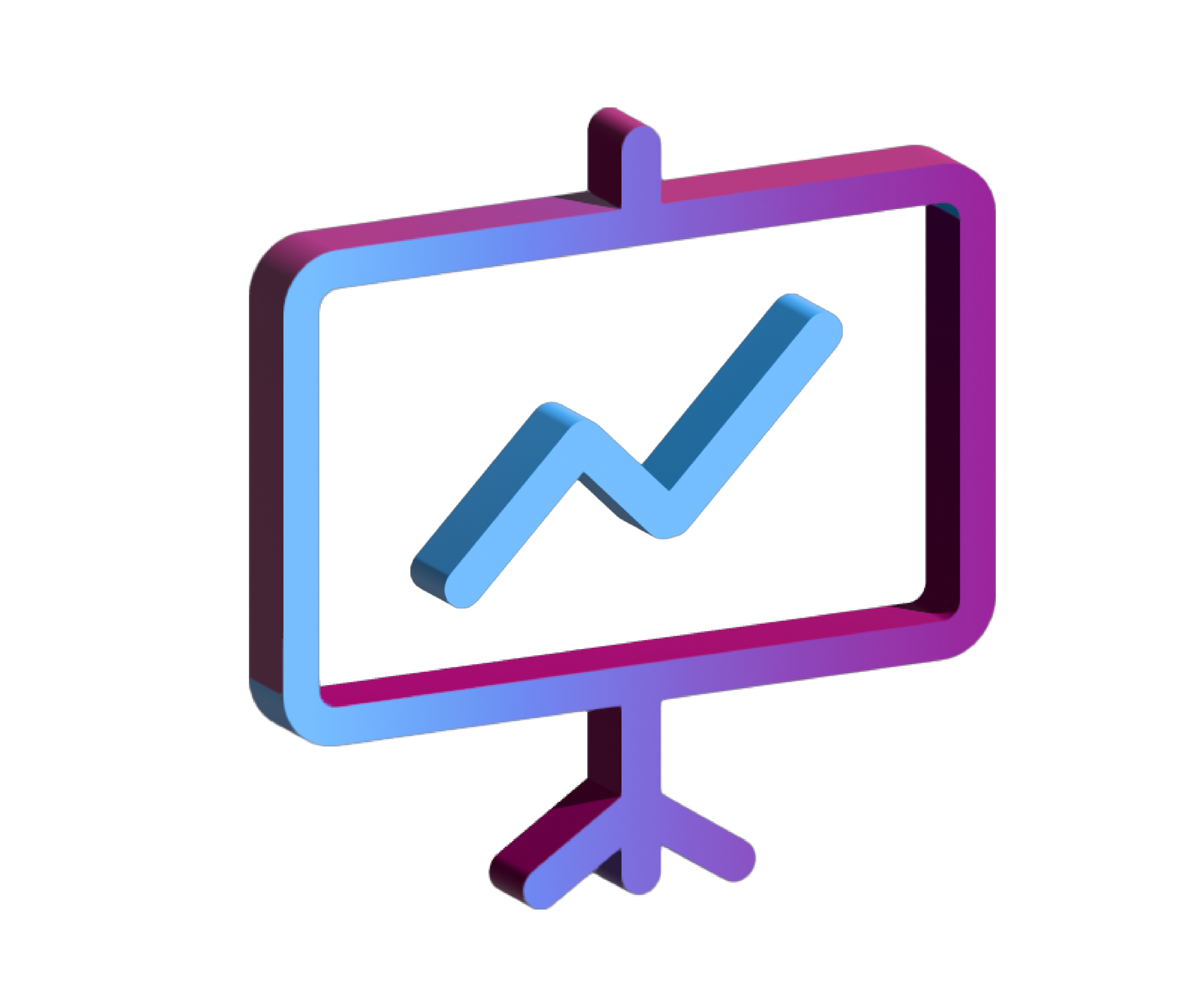 Workshop Session
(2 hours)
3. Post-workshop deliverables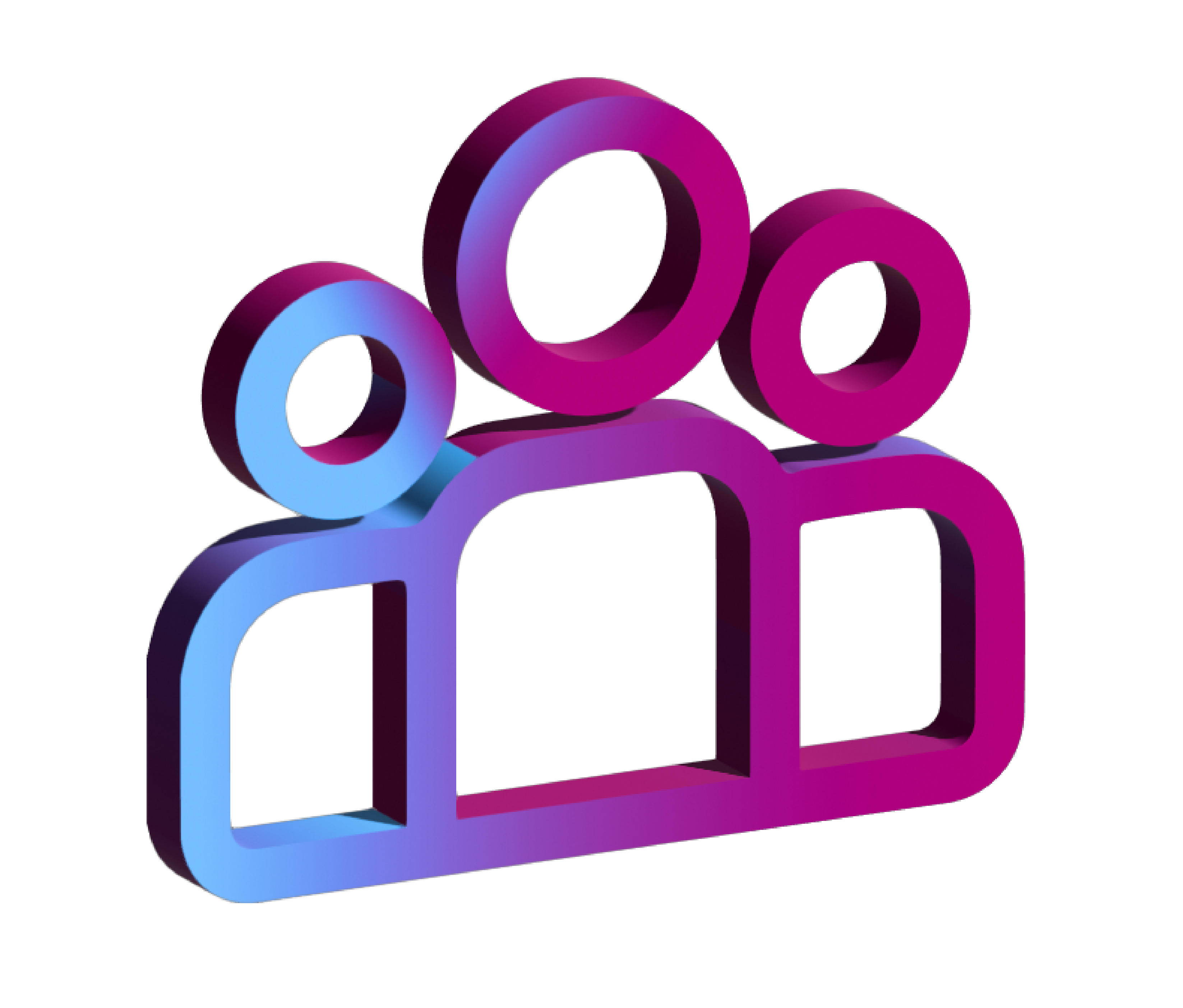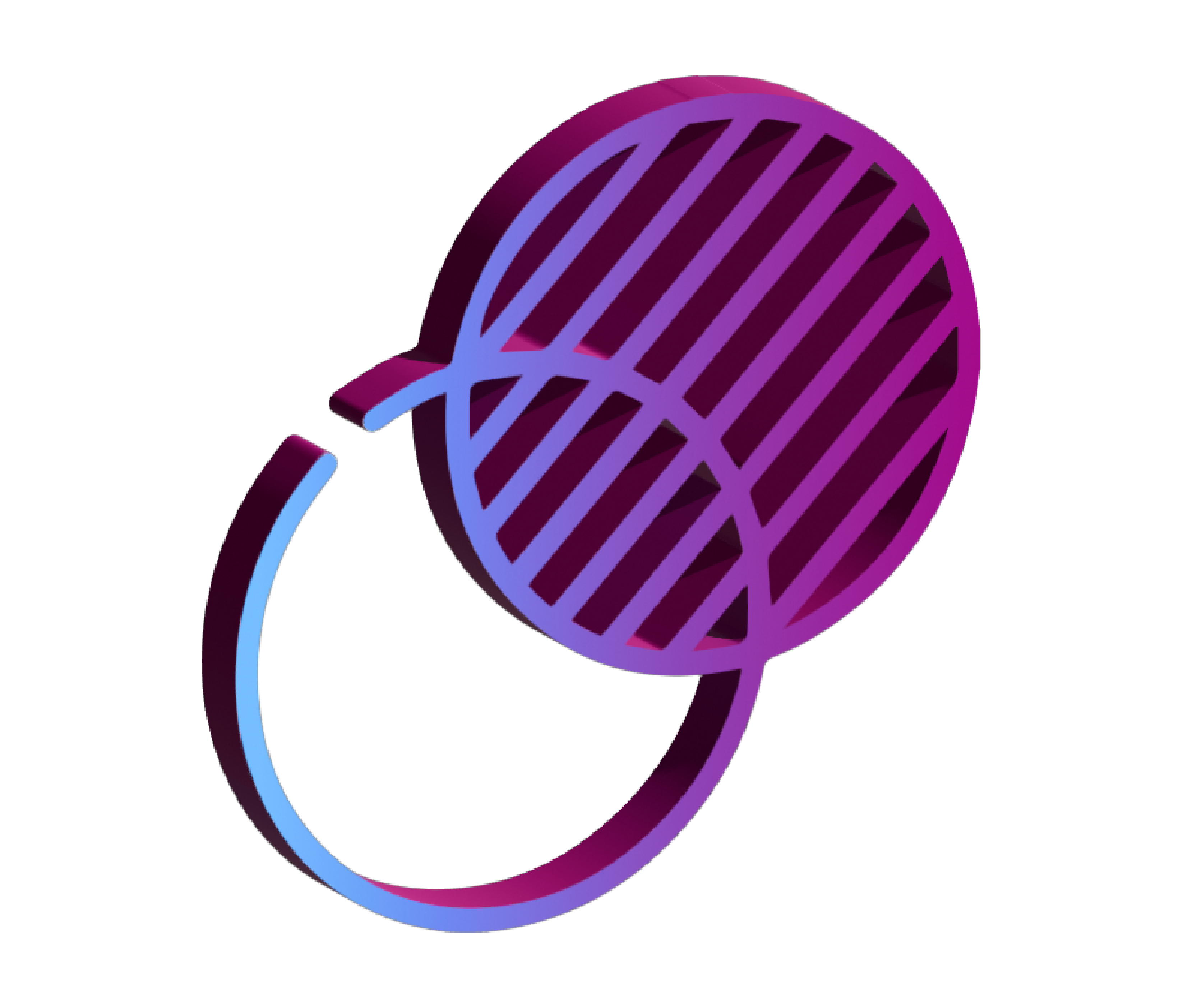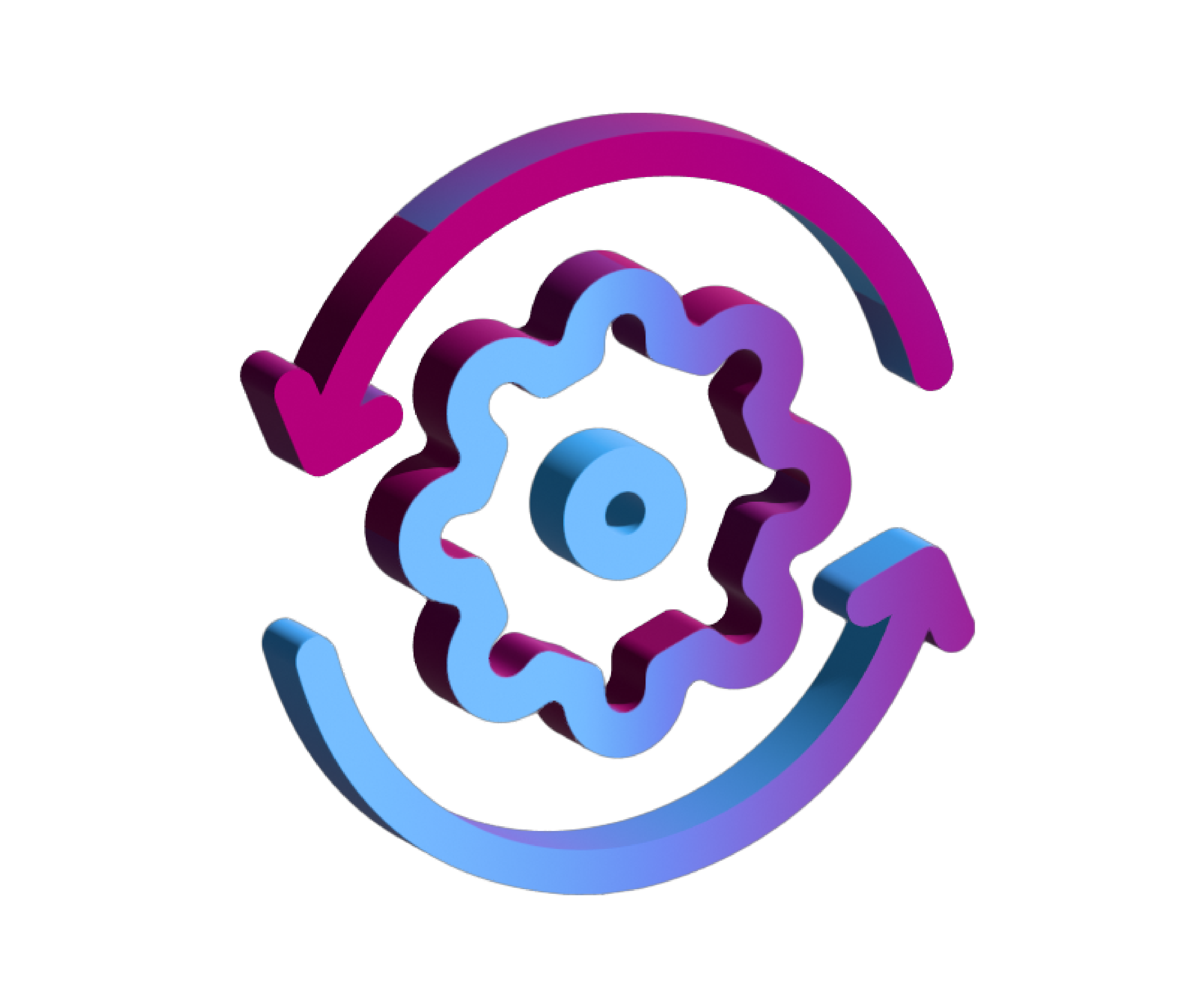 Revised Budget & Forecast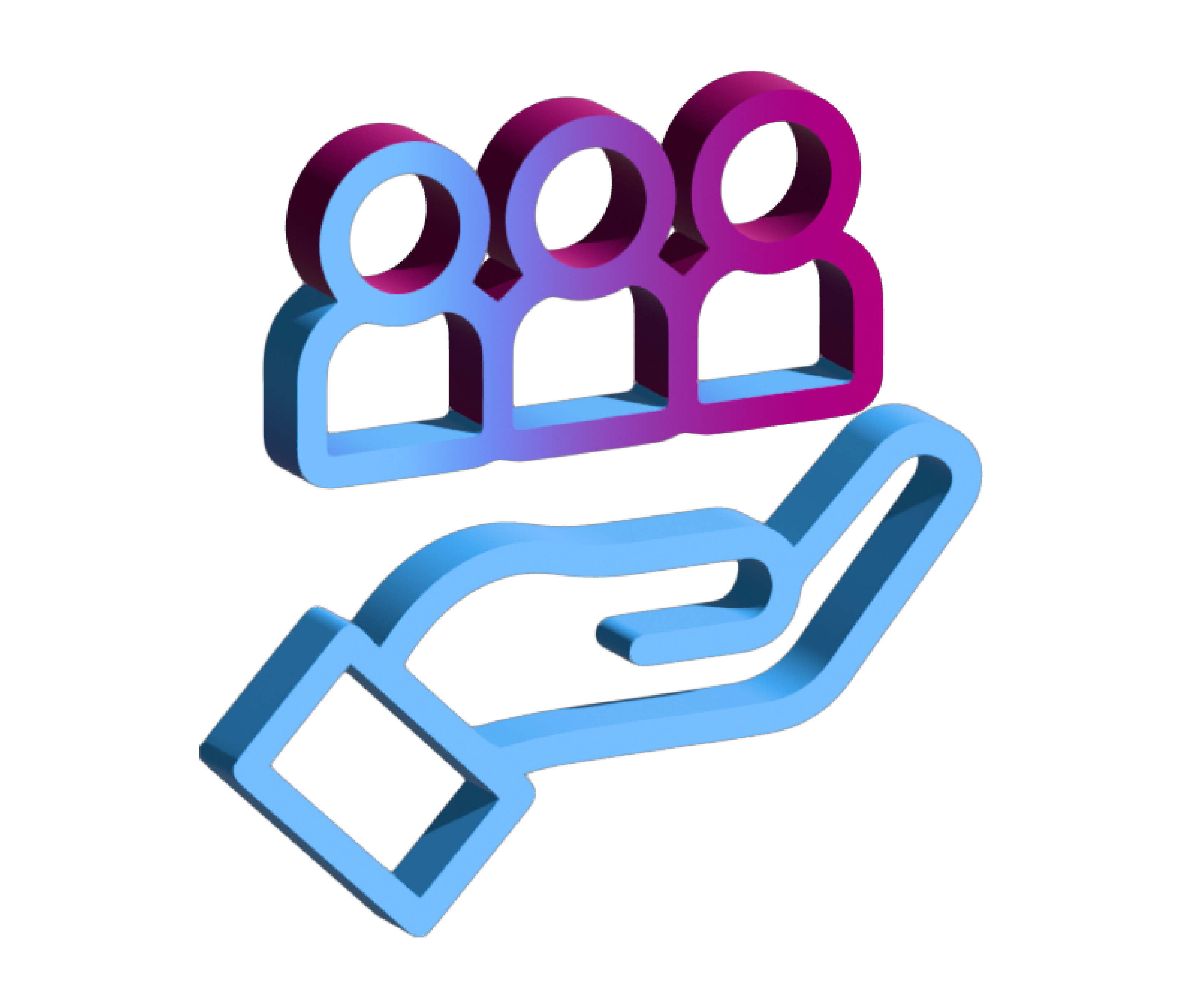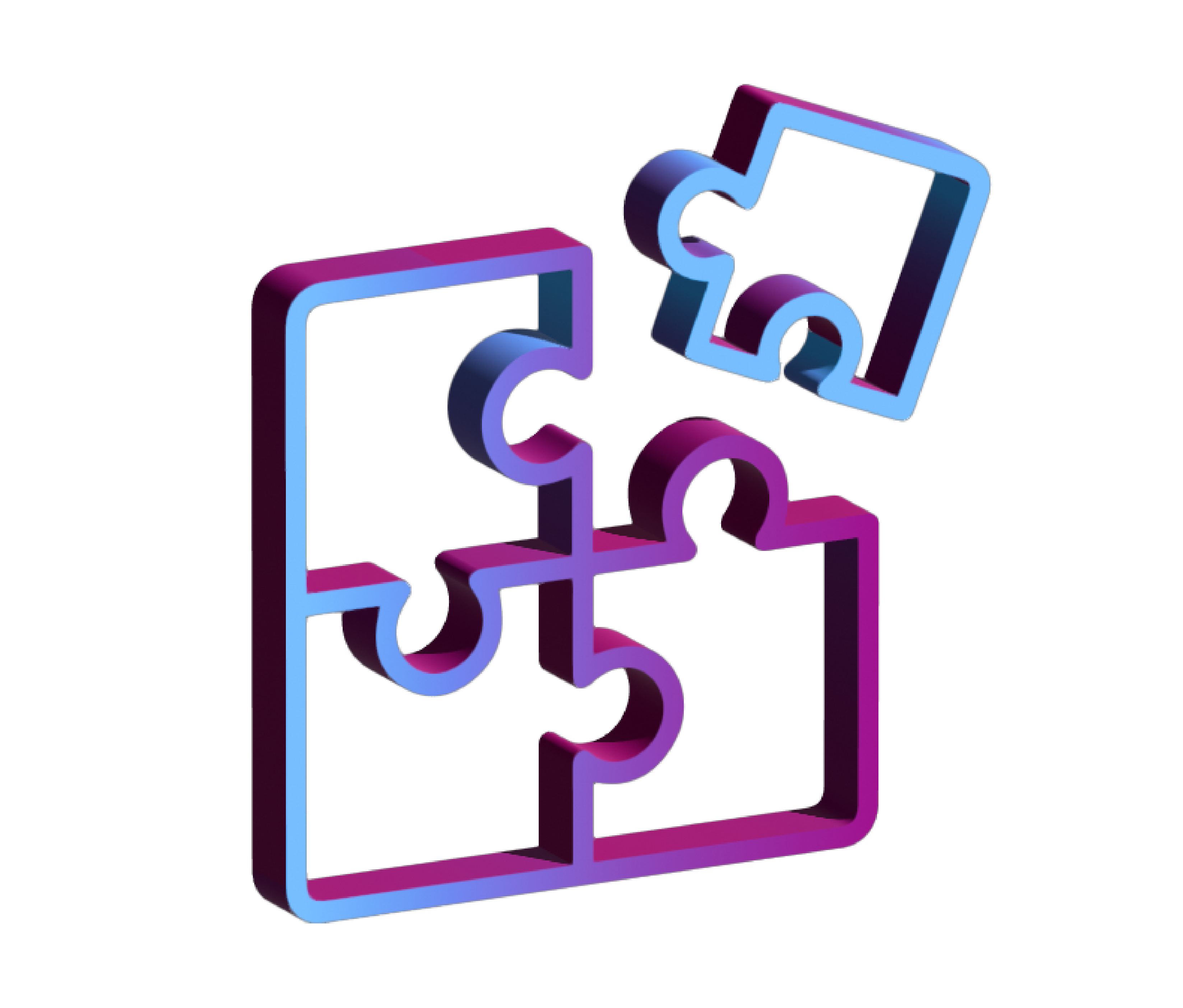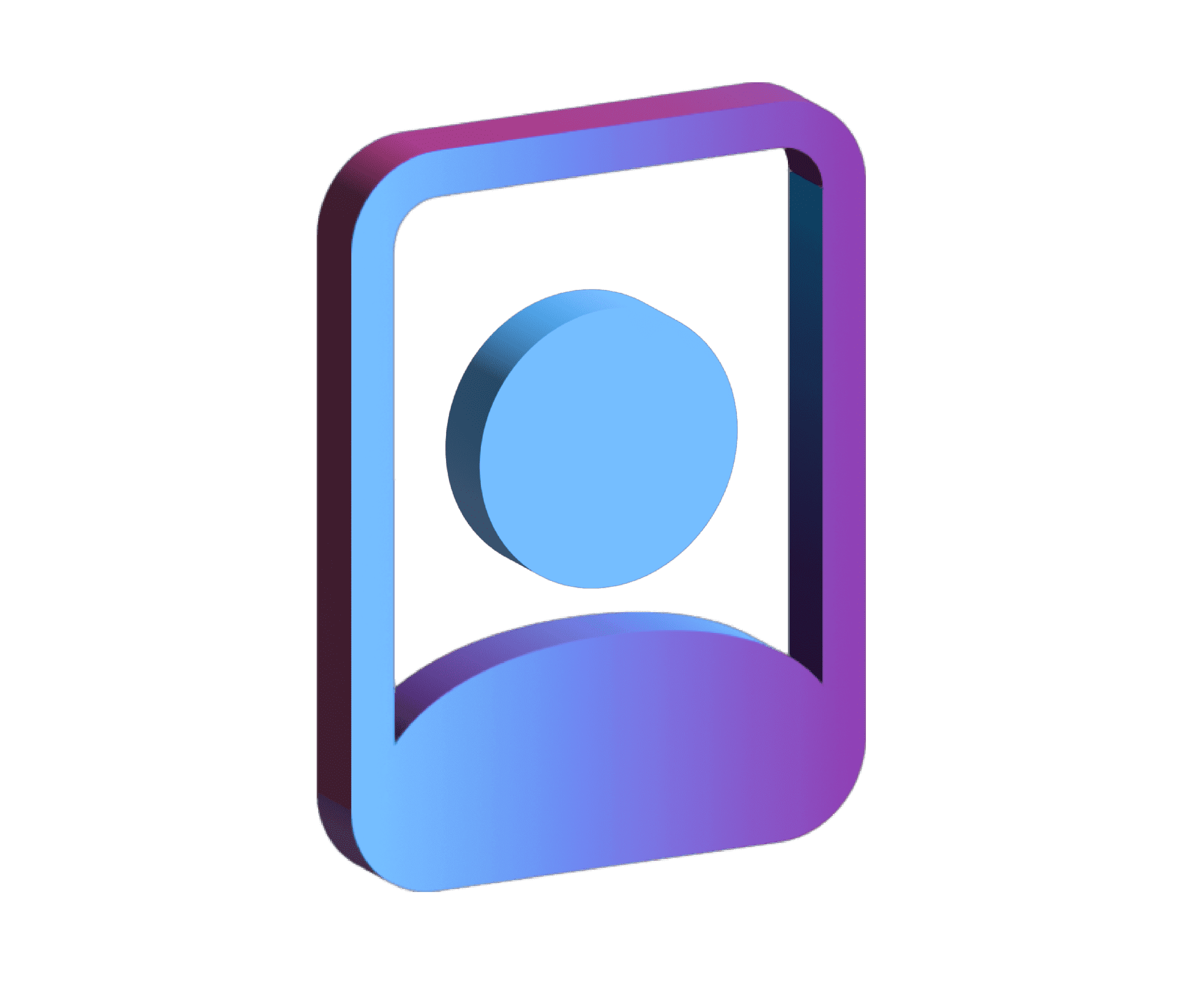 Integration Support Session
(30 minutes)
Here's what some of our customers say
We don't expect you to take our word for it!
We've been helping businesses owners succeed through commercial financial advisory since 2013. Whether their goal has been growth to exit, 10x revenue or strengthening their business model, we've helped hundreds of businesses achieve their goals.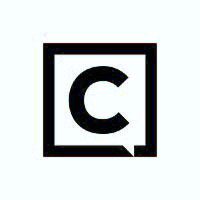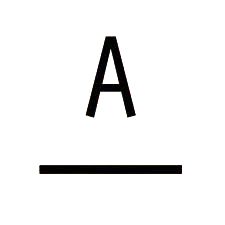 Meet Our Founder
Hi, I'm Niall. I set up Nuvem9 in 2013 with the specific purpose of helping ambitious business owners take their businesses to the next level. With a combination of Chartered Accountancy expertise and actual hands-on experience in starting and growing businesses myself, over the last 20 years I have been fortunate to work with a fantastic portfolio of companies in the technology, professional services and agency sectors, helping them cost, fund and implement their strategy, and now provide virtual CFO services around the world. Having made my own dream of creating business and lifestyle freedom a reality, I help build the infrastructure for scaling to attain both company and personal goals.
I'm a qualified Chartered Accountant (FCA Chartered Accountants Ireland) and have worked at CFO and COO level in professional services, e-commerce and technology sectors. What we do differently here at Nuvem9 is offer a practical, data-driven and operationally efficient approach to finance and accounting – we're not your traditional accounting or outsourced CFO partner. We do things differently by leveraging our commercial know-how, technology and the best of commercial strategy methodologies and deliver them to you so its clear, actionable and accountable.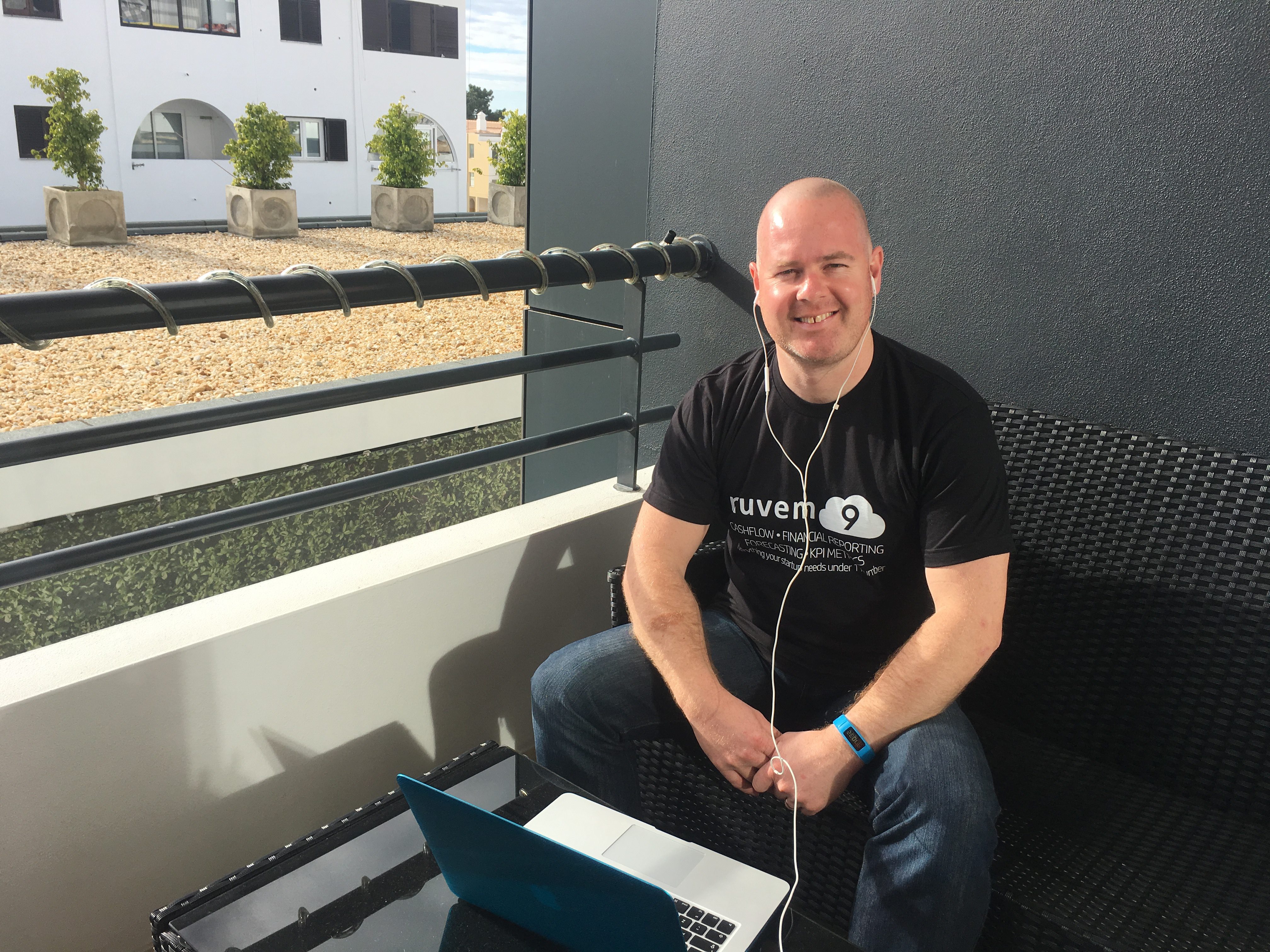 Niall McGinnity
Founder & CEO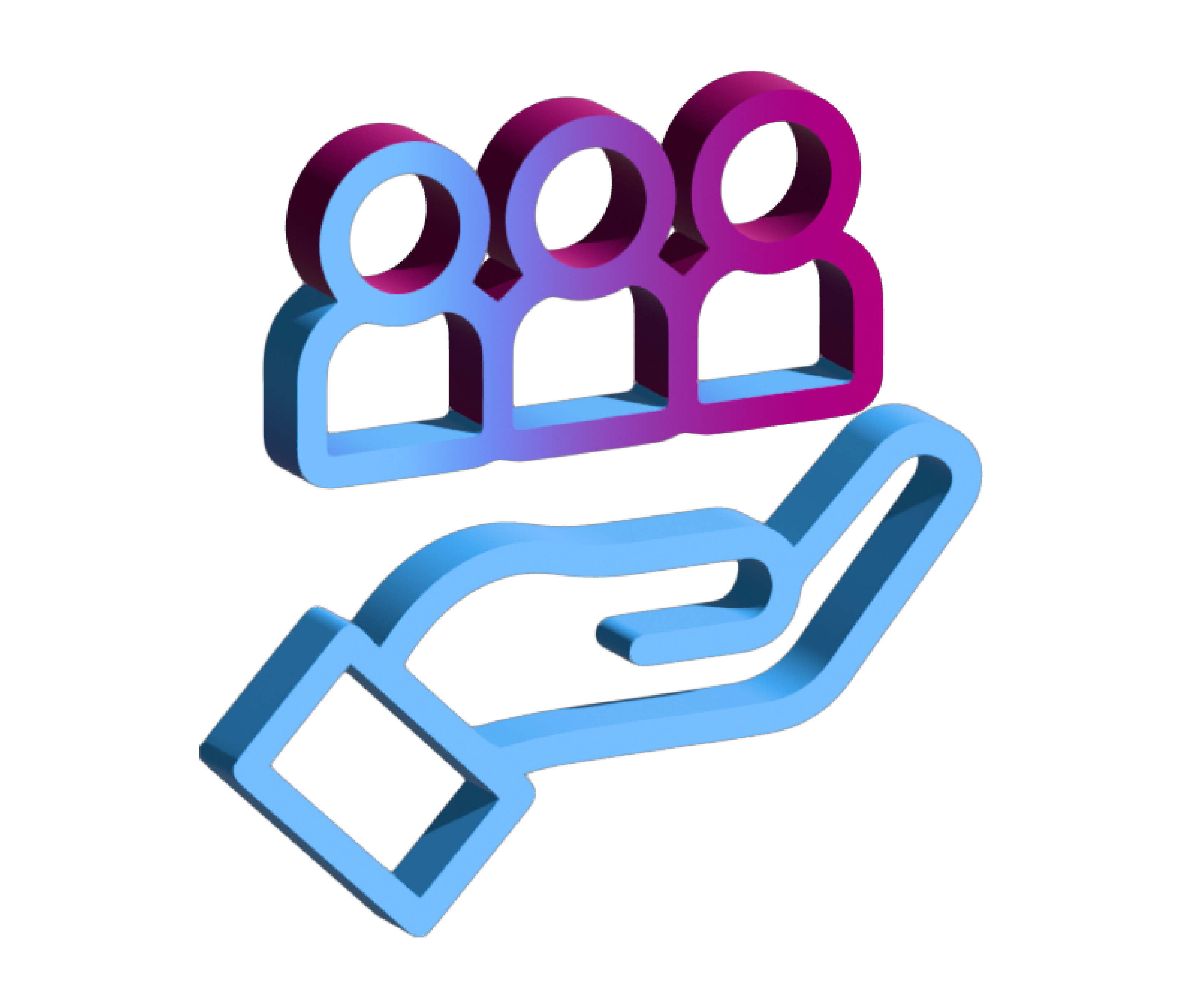 SUPPORTIVE
We support each other, our clients and our communities through a proactive and compassionate approach to business and people.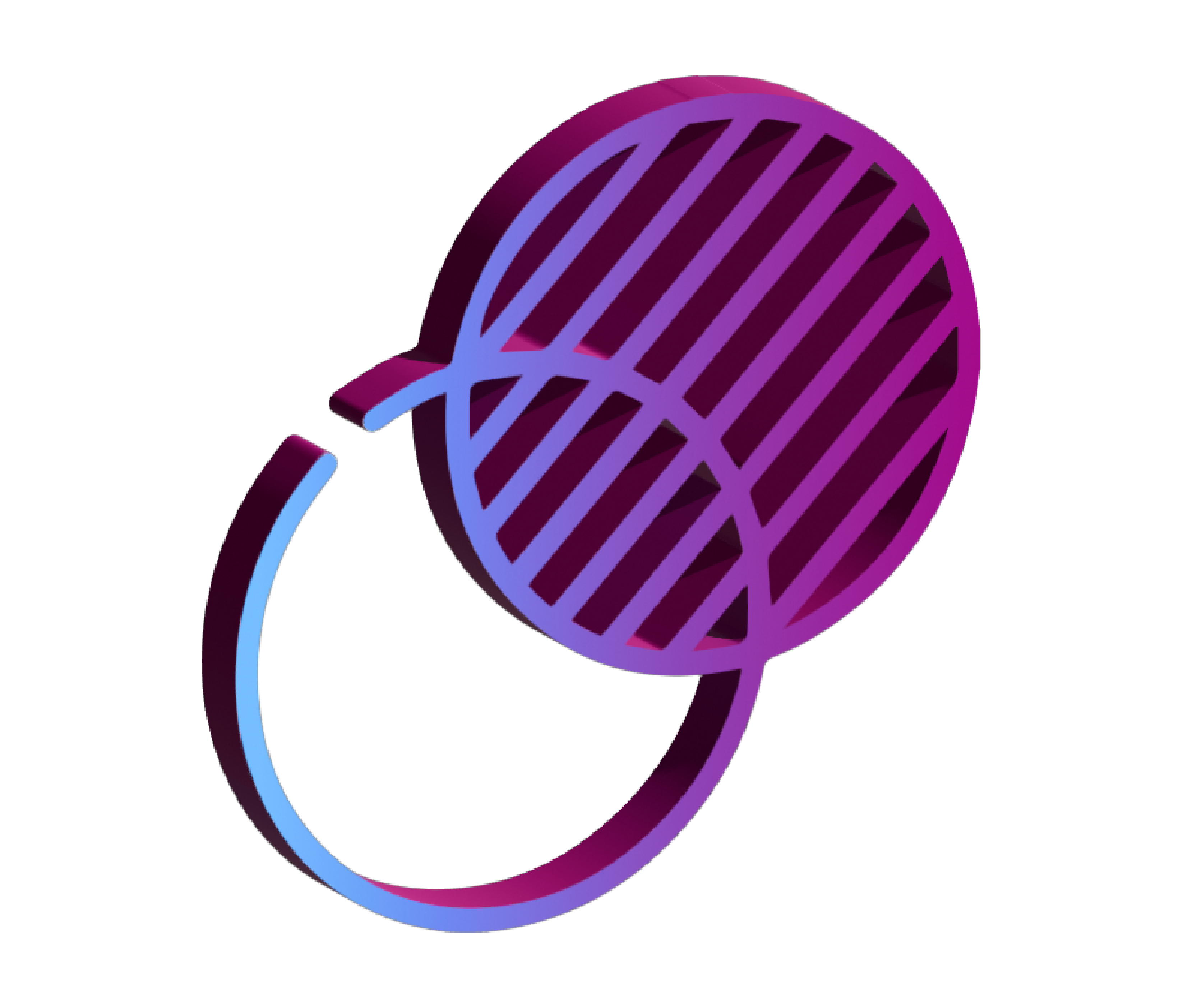 Transparent
We're changing how business & accountants connect. We're transparent – no hidden fees and no accounting jargon to confuse you.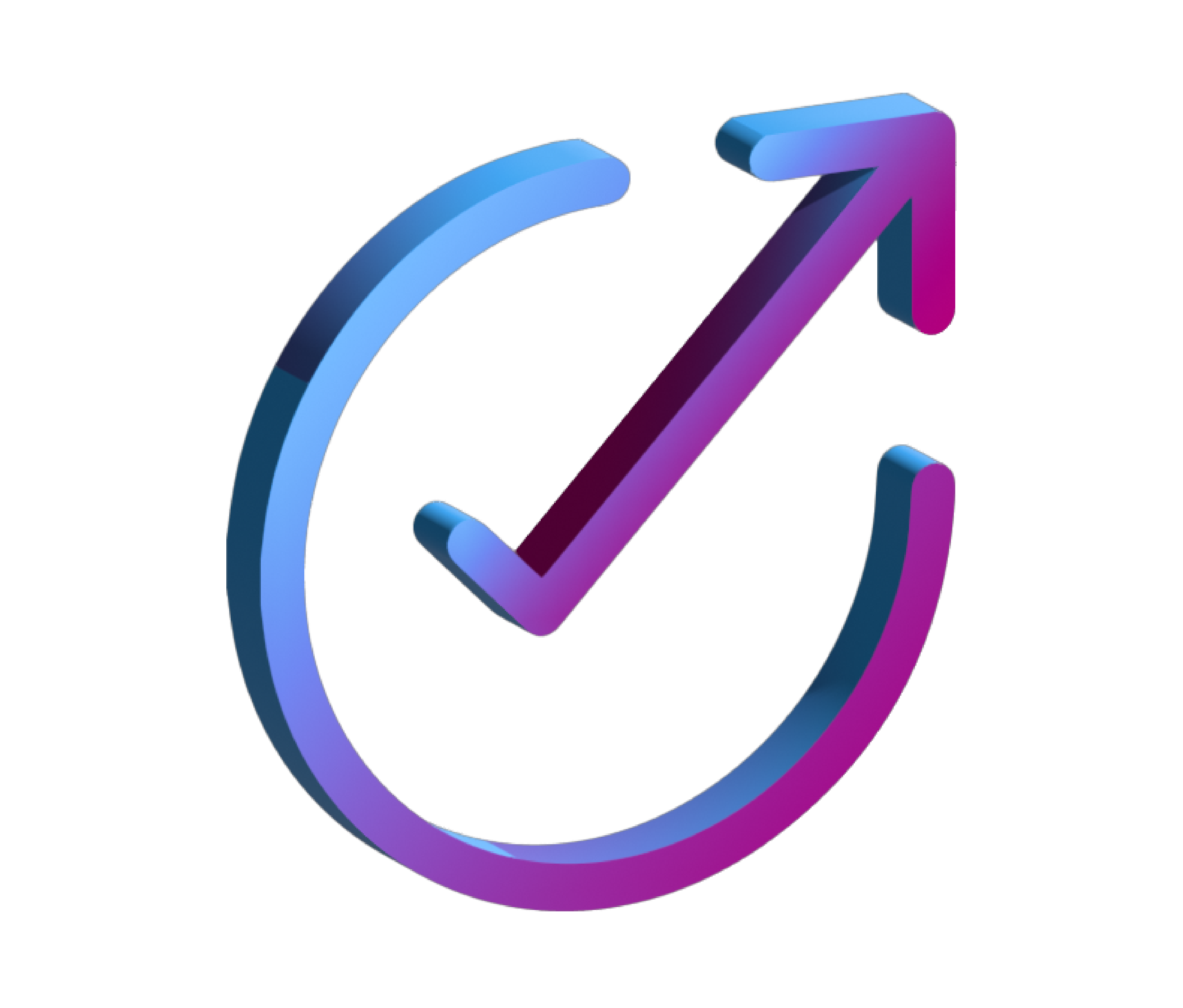 Effective
Working smart for you means making sure everything we do is effective. We provide effective support for your business, not just numbers.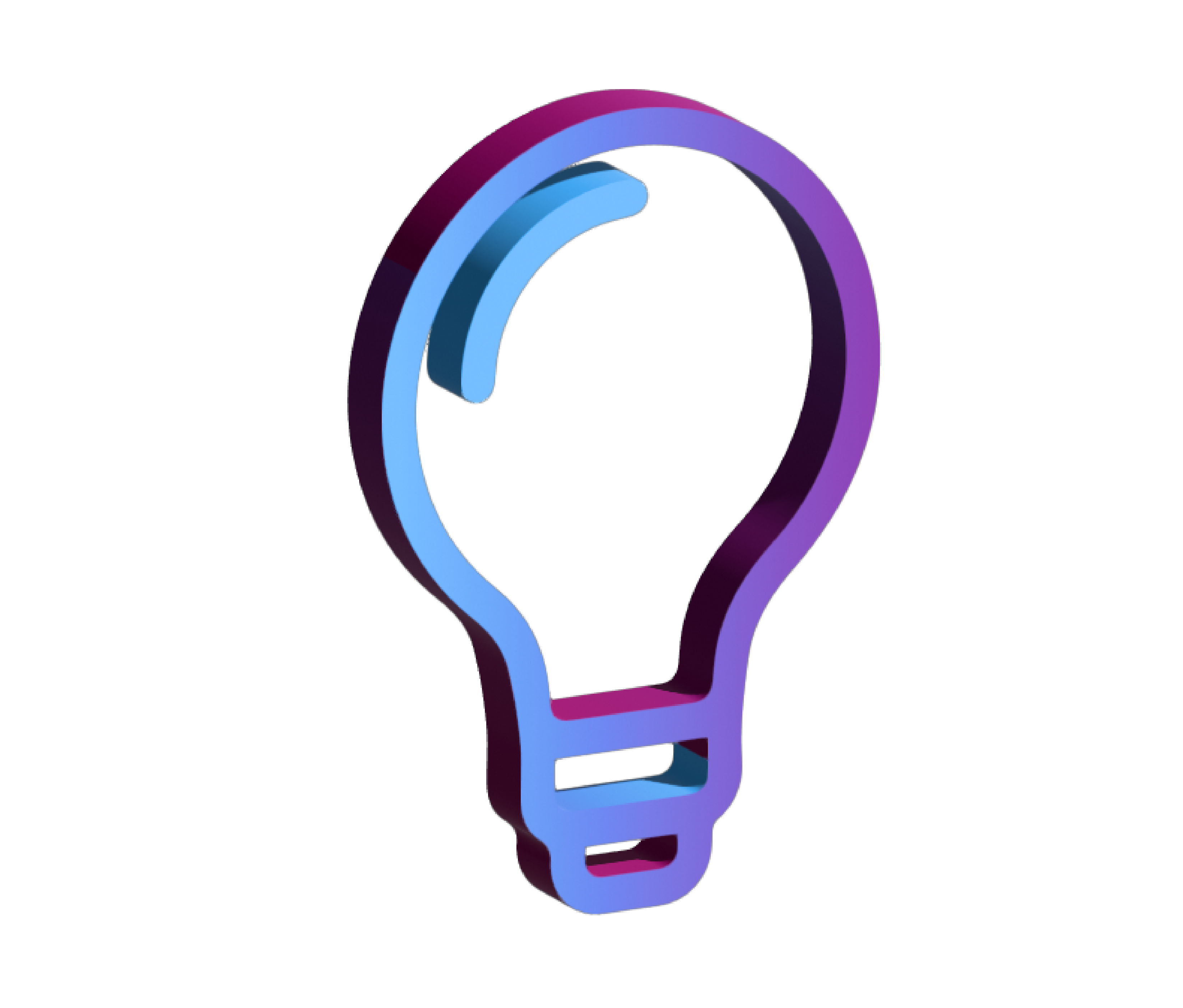 Considerate
Every action we take has an impact. Our aim is to consider all of our actions, so we support the short, mid and long term impacts.
Open Now:
September & October 2023
Ready to book?
To ensure quality and deliverability, we hold 2 Financial Strategy Workshops each month. To secure your workshop slot, book by paying through our secure Stripe payment link.
Once you've booked in, we'll be in touch to arrange project kick-off.
Looking for our add-on services on top of the standard workshop? No worries! Book onto the standard workshop here and let us know when we reach out for project kick-off that you'd like to talk about additional support.
We're looking forward to working with you – let's get this started!
Not quite ready?
If you're looking to get started with your financial strategy refresh later in the year or in 2024, sign up to the waiting list to be the first to know when our next slots open up.
Got questions?
If you're curious to learn more, let's get you booked for a chat with one of our senior workshop facilitators so that you can get your questions answered.
On the call we can discuss in more detail your specific needs, what the standard workshop package includes, what happens if you need additional finance and accounting support to enable the project and what the end to end process involves.
Contribution is important to us. That's why every time we do business, something AMAZING happens.
We teamed up with B1G1 to create impacts all over the world through Businesses For Good, creating positive impacts every day.  So that means every time we do business, we give on the basis of 'buy one, give one'.