COMPLIANCE
Covering your annual tax compliance needs
For sole trader freelancers that are happy to complete their bookkeeping themselves

Setting up Xero for easy access to company finances

Completion of annual personal tax self-assessment returns

Submitting annual self assessment to HMRC

VAT registration and VAT Returns

Payroll registration and payroll processing

Proactive tips for inhouse bookkeeping to improve processes and maximise automation with Xero

Dedicated Account Management for Queries

Free Nuvem9 newsletter and copies of all Nuvem9 ebooks and tips

Email & Skype support and dedicated Slack support Channel
VIRTUAL ACCOUNTING DEPARTMENT
All tax compliance needs plus an end to end bookkeeping and reporting covered
For sole trader freelancers that want their bookkeeping covered and allow them to focus on the business itself

Setting up Xero for easy access to company finances

Monthly bookkeeping duties (updating bank reconciliations, invoicing customers, processing bills and expenses, chasing late paying customers)

Completion of annual personal tax self-assessment returns

Submitting annual self assessment to HMRC

VAT registration and VAT Returns

Payroll registration and payroll processing

Proactive tips for inhouse bookkeeping to improve processes and maximise automation with Xero

Dedicated Account Management for Queries

Free Nuvem9 newsletter and copies of all Nuvem9 ebooks and tips

Email & Skype support and dedicated Slack support Channel
VIRTUAL CFO
Full Virtual Finance department and access to a Virtual CFO advisor
For freelancers that want bookkeeping and tax concerns covered and also a deeper level of reporting and analysis to allow them to grow the business

Setting up Xero for easy access to freelancer finances

Monthly bookkeeping duties (updating bank reconciliations, invoicing customers, processing bills and expenses, chasing late paying customers)

Completion of annual personal tax self-assessment returns

Submitting annual self assessment to HMRC

VAT registration and VAT Returns

Payroll registration and payroll processing

Connecting Xero to a Cashflow Management Tool

Visual Financial KPI Dashboard (including additional key e-commerce KPIs) and Monthly video call to discuss

Proactive tips for inhouse bookkeeping to improve processes and maximise automation with Xero

Dedicated Account Management for Queries

Free Nuvem9 newsletter and copies of all Nuvem9 ebooks and tips

Email & Skype support and dedicated Slack support Channel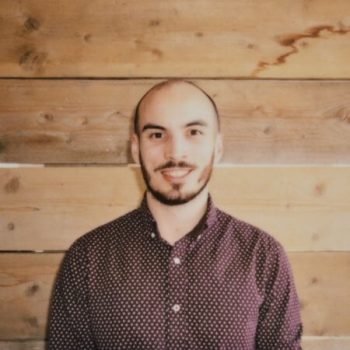 Dispatch has been working with Niall and the Nuvem9 team since the start and Niall has been truly invaluable in helping with not only the day-to-day finance operation. He's helped us with everything from raising a Series A to launching our EMI scheme, truly a one-stop-shop for start-ups and scale-ups. All that aside, Niall is genuinely one of the most refreshing accounting professionals I've worked with personally and I wouldn't hesitate to recommend his team.
Nick Larkins
Head of Business Operations, Dispatch Ltd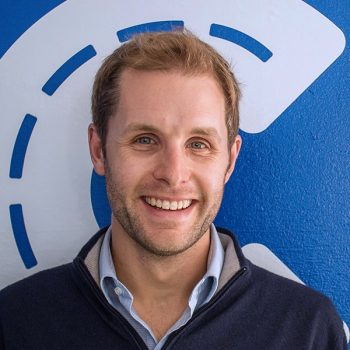 Nuvem9 have been a huge support through Cazana's transition from a small independent business to a VC funded growth organisation. Their integration with our tools such as Slack, CharlieHR and use of Xero have made day-to-day interaction with our accountants a breeze – a refreshing change in an industry of scanned, handwritten letters! Highly recommended!
Tom Wood
CEO, Cazana, Car & Classic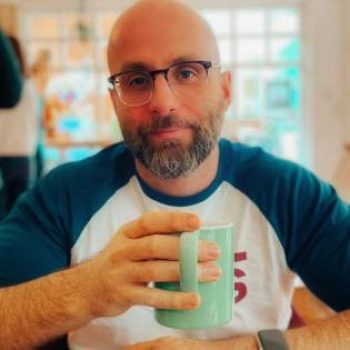 Chatter was rapidly growing beyond the kind of startup where I as a founder could manage all of the day to day finances along with my other responsibilities. 4 years later and Nuvem 9 have become a key part of our everyday running. From facilitating day to day bookkeeping and processing, to providing monthly management accounts and strategic guidance they provide a practical, down to earth, friendly service all handled online with minimum fuss. And when a knotty problem needs unravelling or I need some advice on a new challenge they're only a quick call or message away.
Jon Davies
Partner, Chatter Communications Ltd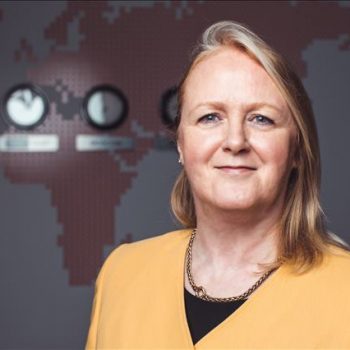 We have been working with Nuvem9 for 8 years during which time they have become a trusted and valued part of the team. Not only do they ensure that all the transactional processing is taken care of and management and statutory accounts are produced but they are an invaluable sounding board and source of advice.
Caroline Greer
Finance Director, IRP Commerce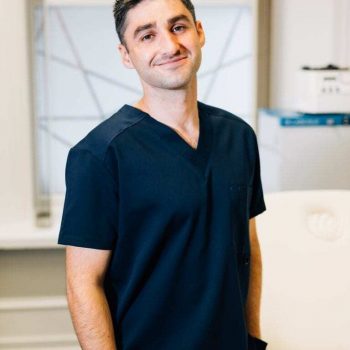 Niall and the team at Nuvem 9 have been a steadfast partner in supporting Array's journey from start-up to a growing and diversifying medical company. From managing the day to day bookkeeping, payroll and accounts right up to CFO level strategic advice and direction on matters of raising capital, property acquisition and tax. We really couldn't do it without them!
Dr Chris Hutton
Medical Doctor, Array Academy and Array Aesthetics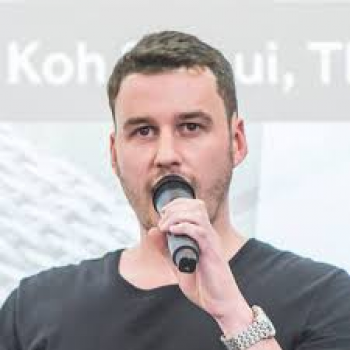 We've been working with Nuvem9 for over 4 years now to handle everything from our day-to-day accounting to developing and implementing long-term strategies and it has been an invaluable experience. Niall has always felt like part of the team – having run his own tech companies, he's extremely knowledgable about running online businesses and contributes a wealth of experience and expertise that is difficult to find elsewhere. I've been recommending Nuvem9 to all my friends in business for years!
Kyle Gawley
CEO, Gravity - www.usegravity.app