October 1, 2015
Posted by:

admin

Category:

Small Business Accounting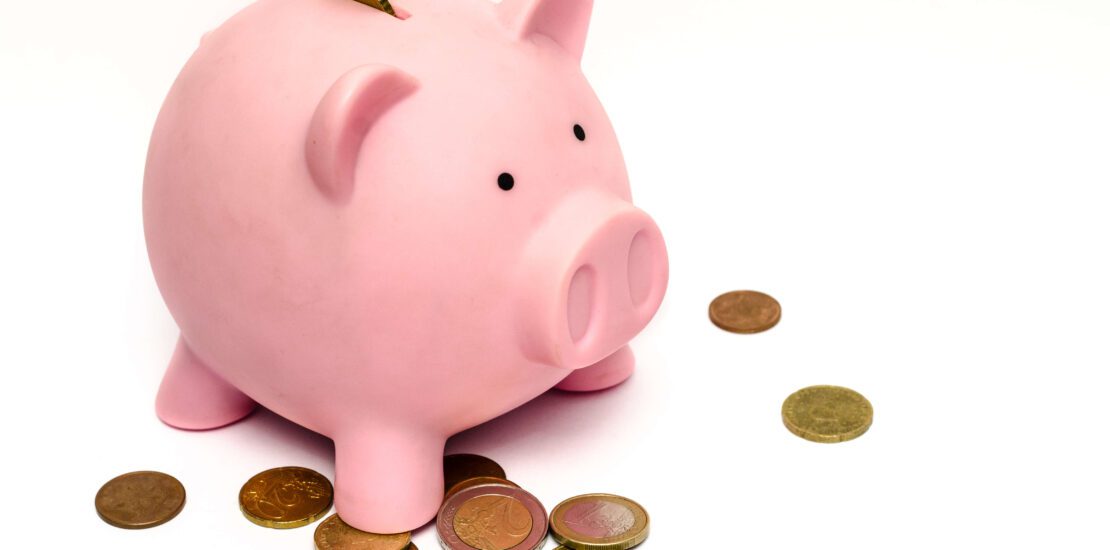 [et_pb_section admin_label="section"][et_pb_row admin_label="row"][et_pb_column type="4_4″][et_pb_text admin_label="Text" background_layout="light" text_orientation="left" use_border_color="off" border_color="#ffffff" border_style="solid"]
Early in 2016 the then-Chancellor George Osborne announced a new taxfree allowance for "micro-entrepreneurs" such as eBay sellers and AirBnB hosts. The quietness with which this break has been dropped could mean that it escaped many affected people – leaving them potentially vulnerable to unexpected taxes and even fines.
Any person earning money from a source other than their main employer is classed by HMRC as having a "second income". Under Osborne's proposed legislation the first £1,000 earned as secondary income would have been entirely tax-free, meaning people trading small amounts on eBay or infrequently hiring out their home via AirBnB would not have had to worry about declaring it to HMRC or calculating tax due. As things stand, all secondary income must be registered and declared via self-assessment, and tax must be paid on it at the same rate as on the primary income. It is important, on this point, to bear in mind that HMRC are becoming ever more vigilant, and that you should always take the opportunity to declare this income before they approach you. With regards to National Insurance Contributions many microentrepreneurs have much less of an understanding of the requirements. This is, however, with good reason, as these only become relevant once the Class 2 threshold of £6,025 is met.
For more information on how to register with HMRC, how to declare your income, and how to calculate the tax that is due, get in touch with us at [email protected].
[/et_pb_text][/et_pb_column][/et_pb_row][/et_pb_section][et_pb_section admin_label="Section" fullwidth="off" specialty="off"][et_pb_row admin_label="Row"][et_pb_column type="4_4″][et_pb_button admin_label="Button" button_url="https://nuvem9.co.uk/sectors/freelancers/" url_new_window="on" button_text="See our specific set of products and services for the freelancer market." button_alignment="left" background_layout="light" custom_button="off" button_letter_spacing="0″ button_use_icon="default" button_icon_placement="right" button_on_hover="on" button_letter_spacing_hover="0″] [/et_pb_button][/et_pb_column][/et_pb_row][/et_pb_section]