Around this time last year, a few hot topics in business circles were price hikes, fundraising, exit strategy, people & staff and that all-important cash flow.
Another year on, what are some of the 2023 hot topics so far? You've guessed it…
Price hikes are an ever-present theme for business considerations, especially when it makes planning for in-year changes a little more unpredictable
Fundraising, whether you're looking for cash or investment, can keep you and your team very busy with less time to keep the business moving forward day-to-day
Exit strategy and looking to find the best route to sell and the strategy and financial plan to get there
People & staff are key to success, like retaining top talent, planning for new hires and optimising company culture
That all-important cash flow nailed so you are making the right decisions for your balance sheet, spending and growth plans and lowering the risk of running out of cash
As I always say to businesses we work with here at Nuvem9…
 "Prepare for what you don't know and plan for what you do."
How can you do this with your finances? A simple but effective budget allowing you to review revenues and costs at micro and macro level together, gives the perfect planning and review perspective to prepare for the knowns and possible unknowns.
I'm sharing some articles with you today that might help you get the next step you need to make your next move, whatever is happening in your business.
Small Business News Highlights
From finances to HR, each aspect of your business needs attention, consideration and planning. Here are some of the ways you can do just that, towards business success in 2023.
R&D Changes on 1st April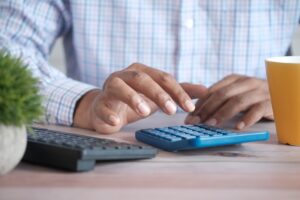 With some businesses opting to change their Year End date to get ahead of the 1st April 2023 changes coming into force, this is what you need to know.
Fractional CFO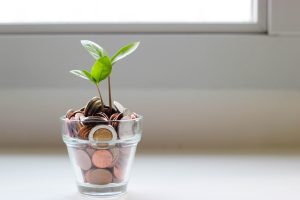 We're (obviously) a little biased on this one, but hiring a fractional CFO helps businesses realise their potential and is a crucial hire for growth. Our software partner Cledara have created this guide on what to look for when hiring a fractional CFO.
2023 Lending Update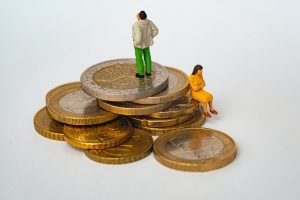 Our partners over at Capitalise are always working hard on finding ways they can provide the right lending support and providers to our clients within the current market – this is what they're saying about lending in 2023.
Employee Handbooks 101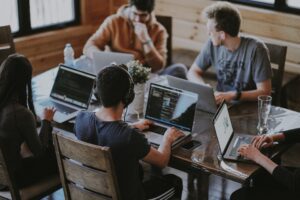 Not sure what to include in your Employee Handbook? Our partners at Stephenson Law have this handy quick-guide so you have clarity from within, saving time and resources on those unnecessary HR issues.
Buckle up for 2023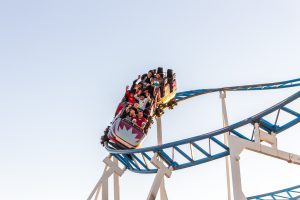 Is your team ready to take on 2023? With a lot of uncertainty and worry both at home and in the workplace, now is the time to embrace change, together. Here's some guidance from Clifton Strengths to do just that.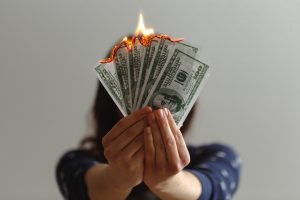 Remember that all-important cash flow? In this insights article, Sillicon Vally Bank look at 5 ways founders are reconsidering their burn rate in 2023 to maximise cash resource and extend their runway.
Show Me the Exit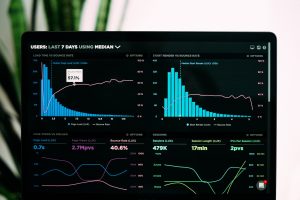 Thinking of selling your business? What a buyer looks for starts well before you prep for sale – it starts with those metrics connected to your market and your money. Even if you're just toying with the idea of exit, these strategies can help you build a profitable business that's ready for sale at any time.
---
Helping leaders and businesses drive success forward
Here at Nuvem9, we do things a bit differently – we're not your traditional accountants or financial advisors.
We utilise our knowledge, 50+ years of combined experience, technology and a proactive approach to leverage the best support for you that spans your whole business. So whether you're in need of an outsourced bookkeeping or accounting team, help to scale up your business or planning for an exit, we're here to support you each step of the way.
We support our portfolio of clients to increase staff retention, plan ahead for new hires and budget and forecast efficiently across their business to make that happen.
Get in touch for a free no obligation chat with one of our Senior Advisors to explore how we can support your accounting, financial planning and business strategy.