Are Late Paying Customers Damaging Your Cashflow & Causing You Sleepless Nights - Why Suffer Any Longer?
Nuvem9's Virtual Credit Control Service
We offer a Virtual Credit Control service, carrying out all customer communications on your behalf, in the same tone as if it were from you.
Our polite and persistent approach will ensure that we bring down your overdue balances and generate cash, fast!
We use Chaser.io to build a robust virtual credit control service to meet the needs of your business. We customise this to ensure:
Customised email templates to fit your company's tone and brand
Segregated email lists to ensure different customer groups are handled effectively
Full CRM records of all communications for you to review anytime and anywhere
Regular reporting
Thank you messages for receipts
Follow up phonecalls and legal support where required
 At all stages we ensure we maintain the human touch.
Features Important Parts of our Work!
About Chaser
Chaser provides the tools to effectively automate chasing customers to pay their invoices without losing the human touch. It gives you the insights to better decide which customers to grant credit to and how best to chase up your customers to pay their invoices.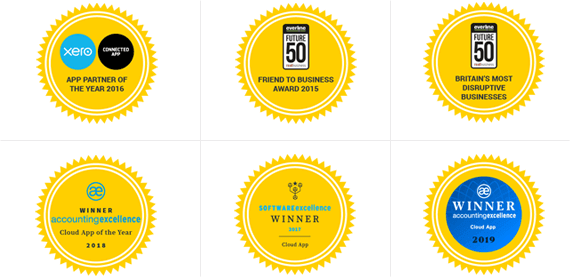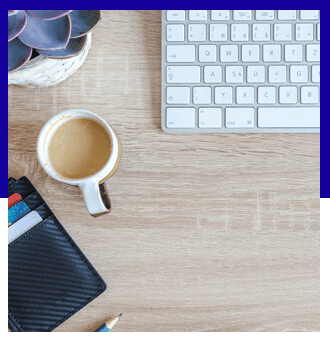 Nuvem9 Guarantee
If our Virtual Credit Control Service does not deliver you a reduction in overdue debt with 30 days we will charge nothing!
Nuvem9 packages
We offer a flexible pricing structure to suit your business needs
Set-Up Only
£300+VAT
We set you up and train staff
You run with the process
Small ongoing support and management fee optional (£100 + VAT / month)
Micro
Fully Outsourced
Up to 50 emails pm
1 customer group
1 basic email template
Estimated 150 mins on 1 monthly chase plus reporting and analysis
£200+VAT
(inc £25+VAT Chaser Licence)
Standard
Fully Outsourced
Up to 200 emails pm
Up to 3 customer groups
Up to 3 email template groups
£300+VAT
(inc £65+VAT Chaser Licence)
Premium
Fully Outsourced
Over 200 emails pm;
Up to 10 customer groups and up to 10 email template groups
Additional: customised reporting, analysis
£500+VAT
(inc £85+VAT Chaser Licence, up to £225+VAT Chaser Licence for enterprise)
Contact Us Today To Make An Inquiry